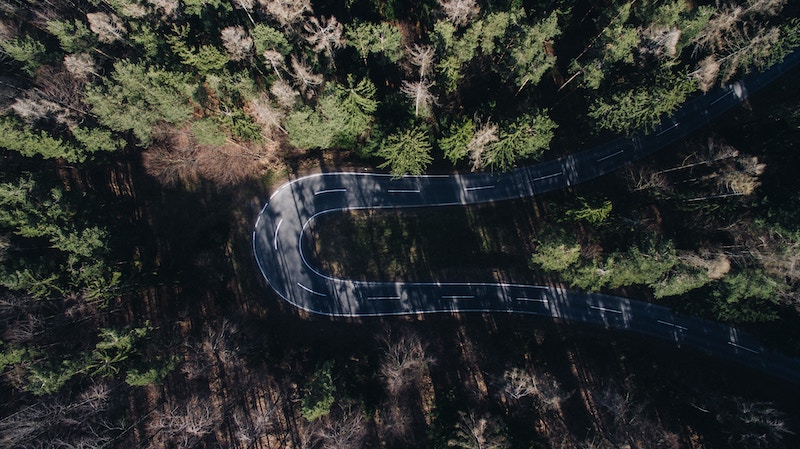 This is much like the normal version of the "Over Under" game.
In this version, get students into two teams of no more than 15. Have them form a circle and then give them one large ball. Make sure the balls are the exact same for each grouped circle.
The objective is to be the quickest team to pass the ball from the "beginning" of the circle to the "end" of the circle. The first person who passes the large ball must go OVER, the second UNDER, the third AROUND LEFT, and the fourth AROUND RIGHT.
1. Over
2. Under
3. Left
4. Right
Then repeat this pattern until the ball makes it all the way around the circle. The first circle to do so wins!
For added fun, use an enormous ball to make it more challenging!