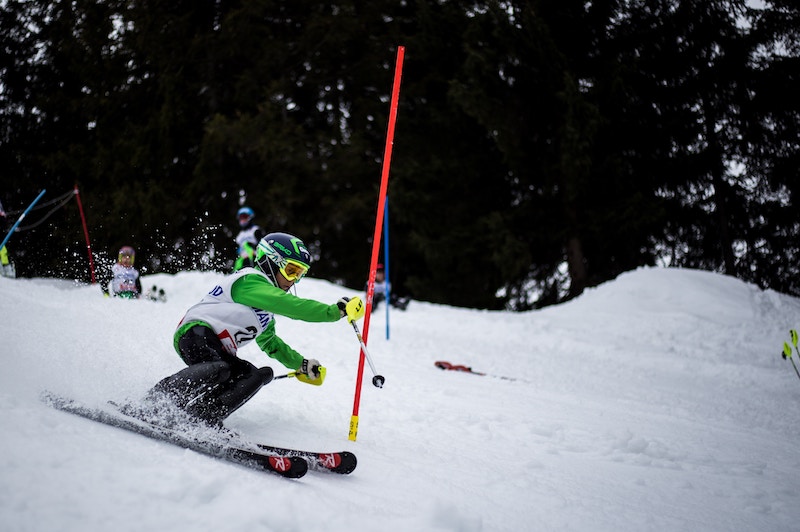 This is a great outdoor game! I feel it necessary to say that up front. Don't come whining to us if you try to pull this one off in the main sanctuary…and get fired!
Clear a space somewhere outsides that's 50' long and at least 10' wide. Next, lay down some of the plastic Visqueen that builders use for roofs. Finally, fabricate some sort of a "ramp/jump" at one end of the plastic strip. For best effect, make sure it doesn't have too steep of an angle. (Also, for safety sake, make sure it is smooth.)
You probably see where this is going.
Now, attach ropes to any of the following: inner tube, kneeboard, snowboard, ski, inflatable boat, boogie board, etc. This is the "vehicle."
Get some gym mats/mattresses for the landing zone, or if it's a hot day, an inflatable pool.
Put some water and detergent on the plastic so it's really slippery and get 5-7 strong guys on either side of the runway to pull the "vehicle" with another student on it.
The student with the longest jump wins.