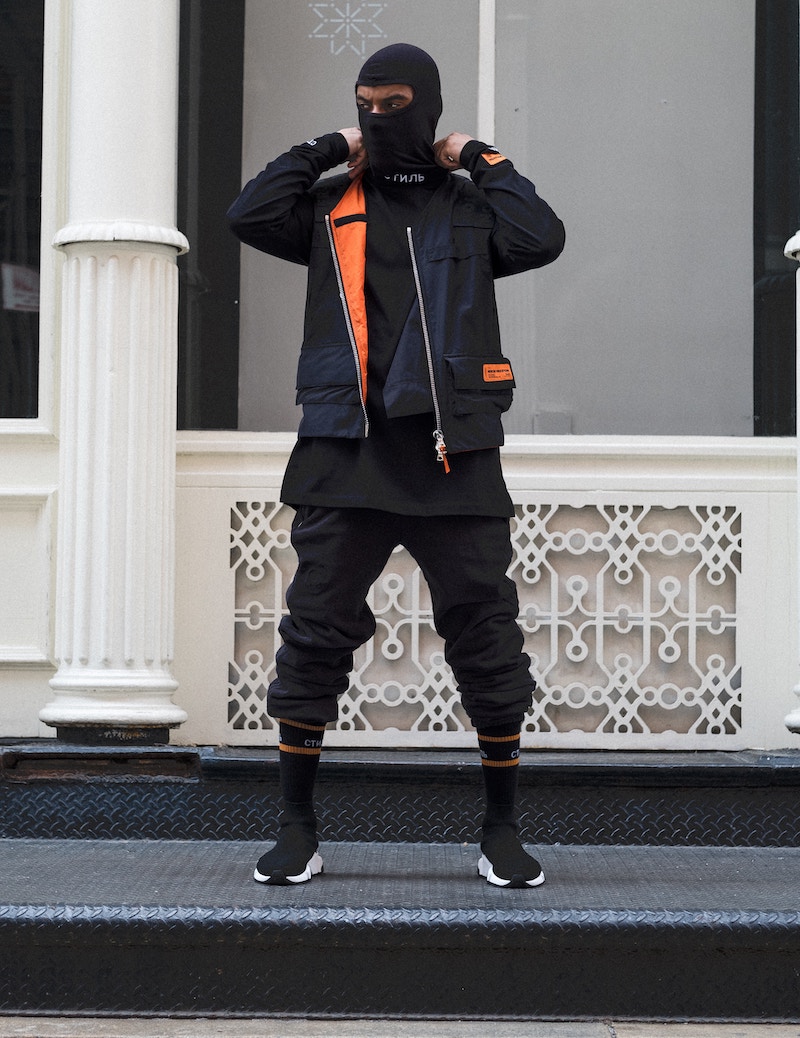 Have everyone stand in a circle. Players put their hands in front of them in a "praying" position, around chest height. Everyone bows.
Pick a starting player and then continue to go in a clockwise direction (they must remember the order they go in because it doesn't take long for them to not be in a circle anymore). The ninjas can only move when it is their turn or when they are being attacked. They can attack whoever they wish — the person on their right, left, or across the room. The ninjas must use their hands to hit the hands of the other player and the other player must try to dodge the attack. If the ninja is successful and hits the other player's hands, the other player is are out. (If you want the game to last longer you can make it so each player has two lives, one with each hand). If not, both players must freeze in the position they are in until it is their turn again or unless they need to dodge an attack. The last player who hasn't been hit wins.
NOTE: Every time a player attacks someone, he or she must make a loud kung-fu sound. This makes the game more exciting.
Added by Joel W.