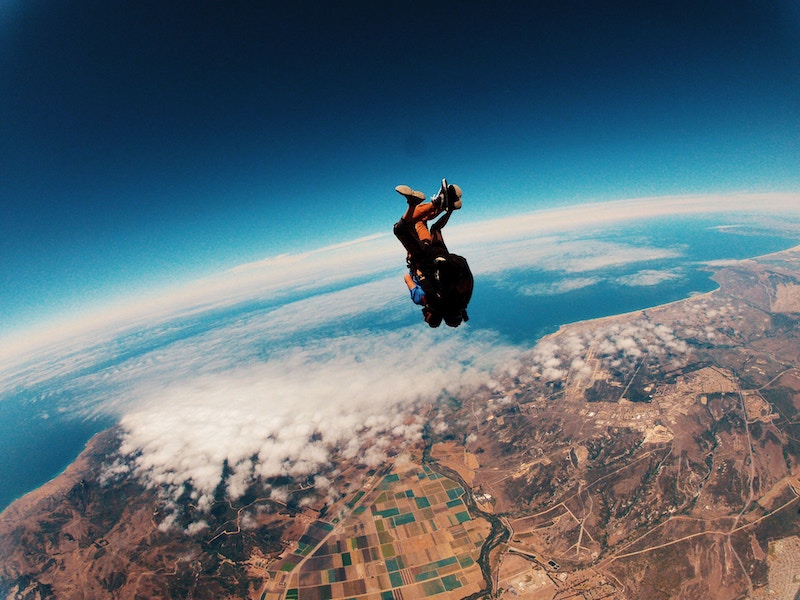 Everybody can play this fun game, plus it helps people learn a little bit about others in a fun way. Here's how you play.
Tell everybody to put up all 10 fingers. Someone in the group says, "Never Have I Ever…and finishes the sentence with some sort of action. If the other players HAVE DONE the action that was called out, they must put a finger down. Players cannot put fingers back up during the game. Players are out of the game when all 10 fingers go down. Actions that finish the sentence cannot be repeated by other players. (For example, skydiving can only be used once in the game.)
Rotate around the group, letting everyone call out a "Never Have I Ever…" one at a time. The last person to have his or her finger(s) up wins.
NOTE: Tell the students at the beginning of the game to be appropriate and sensitive. In other words, players can't say, "Never Have I Ever…worn a redshirt to youth group that made me look as fat as Holly's red shirt does."
Also, if you have a restricted amount of time, just have players use 5 fingers instead of ten.
Also see "I Have, I've Never."