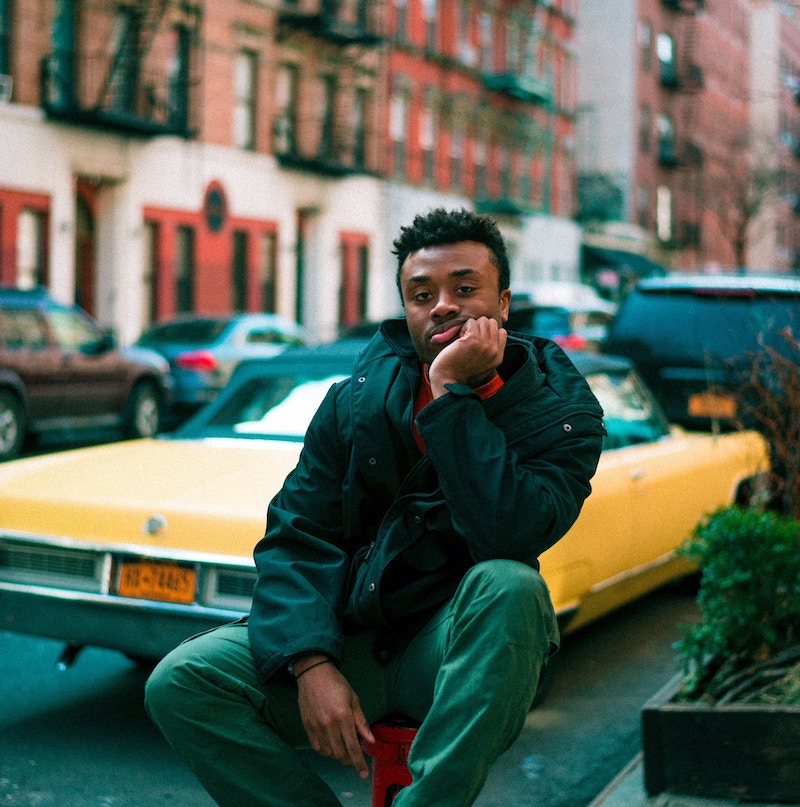 I don't know about you, but when I was a kid, if we said, "I'm Bored," to our mother we would usually find ourselves cleaning a bathroom or a bedroom soon afterwards. So we found ways to entertain ourselves; this game is one of them.
If you have a small group of kids, say 5-12, everyone can play. If you have a bigger group, then pick 6 kids to come up front and form two teams (three on each).
Give each team the same 5 household items. (Perhaps a 4-pack of toilet paper, a plastic spoon, a cowboy hat, a bunch of grapes, and a broom.) Tell the teams that they have to use at least 3 items given to them to come up with a game to play. Give them 2 minutes to come up with a game.
Here are the rules:
1. They have to have a name for their game.
2. They have to demonstrate their game for the crowd.
3. They must use at least 3 of the items you gave them.
Let the crowd determine which team's game is the most creative. That team wins the prize.
Variation: Give each team a different set of household items. This will make it more interesting, but be warned, you may get flack from one team for having items that are "more difficult" to work with.
Idea by Malachi M.