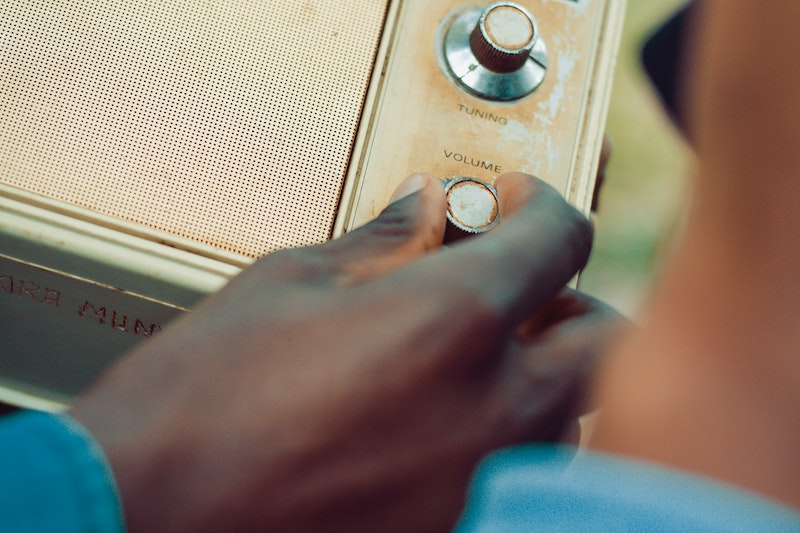 Play 2-4 seconds of a song and have students guess what song it is. Have your playlist ready to cue!
Optional: Divide the room into teams. Give small prizes for the most accurate guesses.
Added by Dillon Burroughs
Also, see Movie Game (Click Here) and Name That Clip (Click Here).