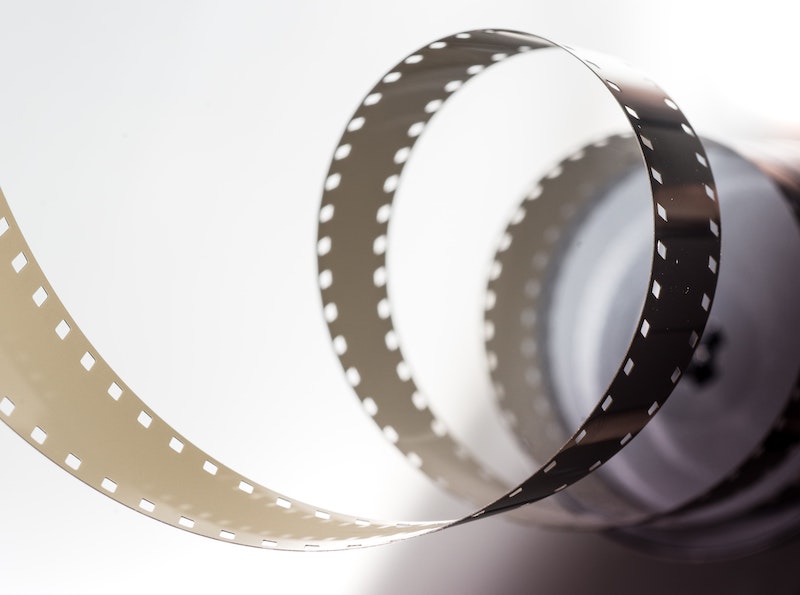 Play 2 seconds of a movie clip and have students guess what movie it is from. Have several videos or DVDs cued beforehand.
You can divide students into teams, and have prizes for the most accurate guesses optional.
Added by Dillon Burroughs
Also, see Movie Game (Click Here) and Name That Tune (Click Here).