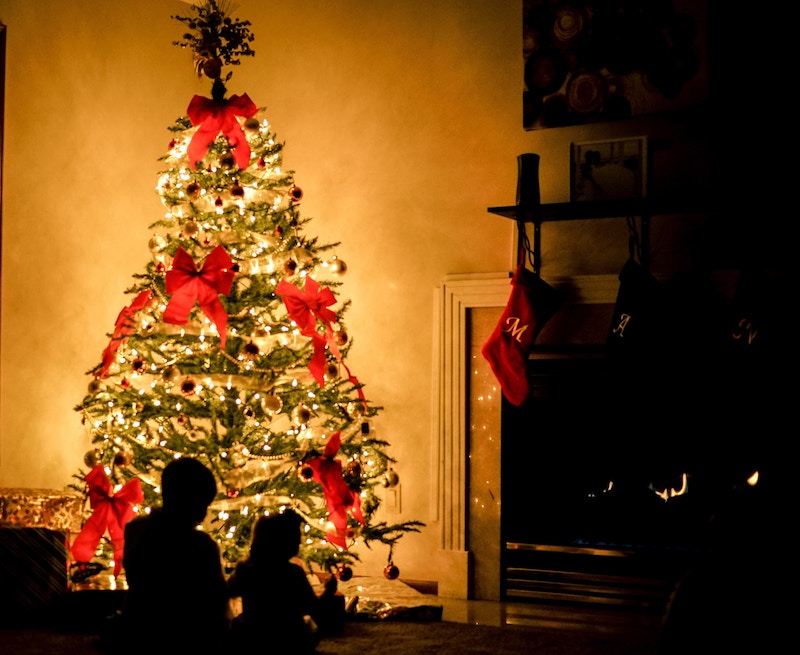 Everyone sits in a circle. Put different strips of paper with different things to do in a Christmas stocking (if it isn't Christmastime, you can use any kind of bag or container). Play music while the stocking is passed around the circle. When the music stops the person with the stocking has to do what he/she picked. You can have two stockings or more depending on your group.
ex.
Sing a nursery song Opera style.
Eat something from the grab bag.
Pass the stocking to the person on the right or left.
Pass stocking to someone you don't know.
Say something uplifting to someone in the circle.
Tell an embarrassing story of yourself.
Do the chicken dance.
Of course, there are many more ideas you can come up with, but you get the idea!
Added by Jennifer Pack
Also, see Hot Potato and Oven Mitt Pass (Click Here).