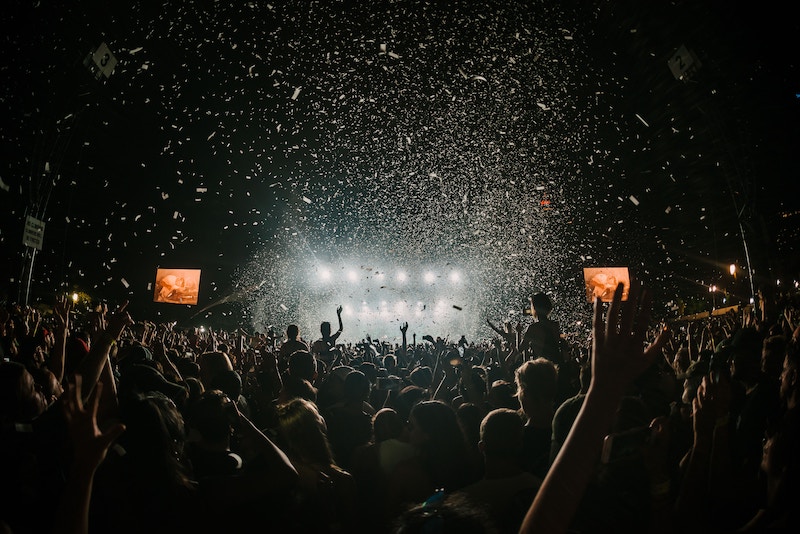 Similar to musical chairs, students pair up with another student back-to-back while locking arms when the music stops. To make it a little more difficult and to avoid cliques, tell the students they cannot pair up with the same student two consecutive times. They must switch it up.
When there is an even number of students, place a chair in a random location and allow students to sit in the chair, taking the place of a student, which will leave someone without a partner. When the number of students is odd, leave the chair out.
Submitted by Ryan Espinoza.
Also see Musical Chair Squat (Click Here), Musical Guys (Click Here), and Musical Paper Plates (Click Here).