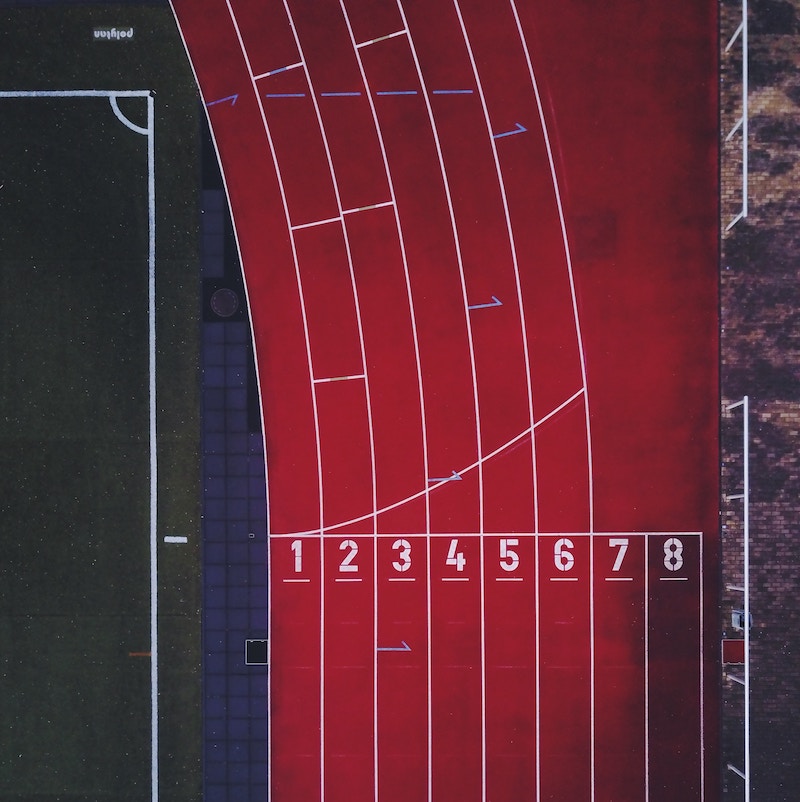 Choose 3 guy/girl couples (see variation below if you don't want to use couples). Tie a Lifesaver in the middle of a long piece of licorice. Guy and girl at each end race to eat the licorice and Lifesaver first without using their hands. If it drops on the floor they must get it without using their hands.
Have one of your funny leaders be a Dr. Love or "Antonio Amore" character. Good near dances, homecoming, or Valentine's Day. Any weird love song or song about kissing will do.
Variation: Also could be done with kids up front and the Lifesaver at the end of on a piece of licorice (with their partner holding it) and race to eat it first.
Added by Young Life