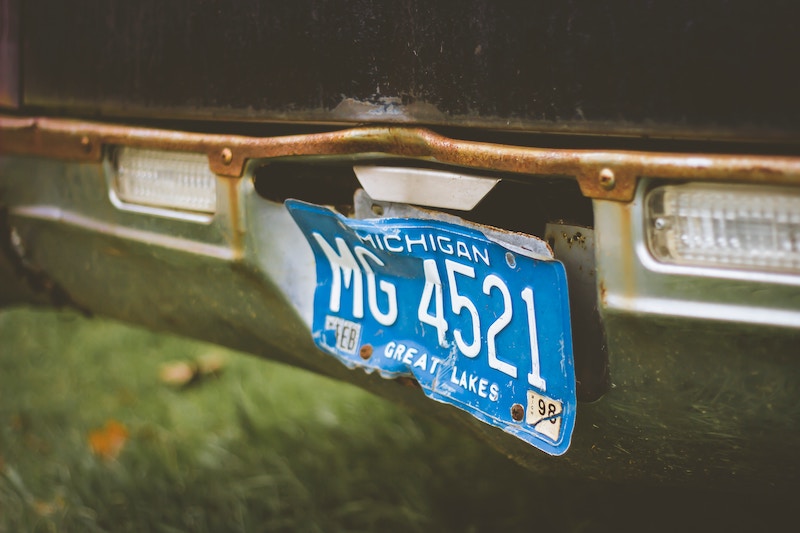 Great Travel Game, but can also be played in a group.
List on a blackboard, overhead, or handout the following state nicknames (and others you may know) from auto license plates. Divide the group into teams to identify the correct state for each name. The team that correctly identifies the most states wins the game.
You can play the game several times by only using ten states at a time. If the game seems too difficult for your age group, provide the state names as well (out of order) and make it a matching game.
Yellowhammer State – Alabama
The Last Frontier – Alaska
The Grand Canyon State – Arizona
Land of Opportunity (The Natural State) – Arkansas
The Golden State – California
Centennial State – Colorado
Constitution State – Connecticut
The First State – Delaware
Sunshine State – Florida
Peach State – Georgia
Aloha State – Hawaii
Gem State – Idaho
Prairie State – Illinois
Hoosier State – Indiana
Hawkeye State – Iowa
Sunflower State – Kansas
Bluegrass State – Kentucky
Pelican State (Sportsman's State) – Louisiana
Pine Tree State (The Vacation State) – Maine
Old Line State – Maryland State
Bay State – Massachusetts
The Great Lake State (The Wolverine State) – Michigan
Land of 10,000 Lakes (North Star State) – Minnesota
Magnolia State – Mississippi
Show Me State – Missouri
Treasure State – Montana
The Cornhusker State – Nebraska
Silver State (Sagebrush State) – Nevada
The Granite State – New Hampshire
Garden State – New Jersey
The Land of Enchantment – New Mexico
The Empire State – New York
Old North State (First in Flight) – North Carolina
Peace Garden State – North Dakota
Buckeye State – Ohio
The Sooner State – Oklahoma
Beaver State – Oregon
Keystone State – Pennsylvania
Ocean State – Rhode Island
Palmetto State – South Carolina
Mount Rushmore State – South Dakota
The Volunteer State – Tennessee
Lone Star State – Texas
Beehive State – Utah
Green Mountain State – Vermont
Old Dominion State – Virginia
The Evergreen State – Washington
Mountain State – West Virginia
Badger State – Wisconsin
Equality State – Wyoming
Added by Young Life, updated by The Source
Also, check out Baseball Team Quiz (Click Here) and Christmas Carol Quiz (Click Here).