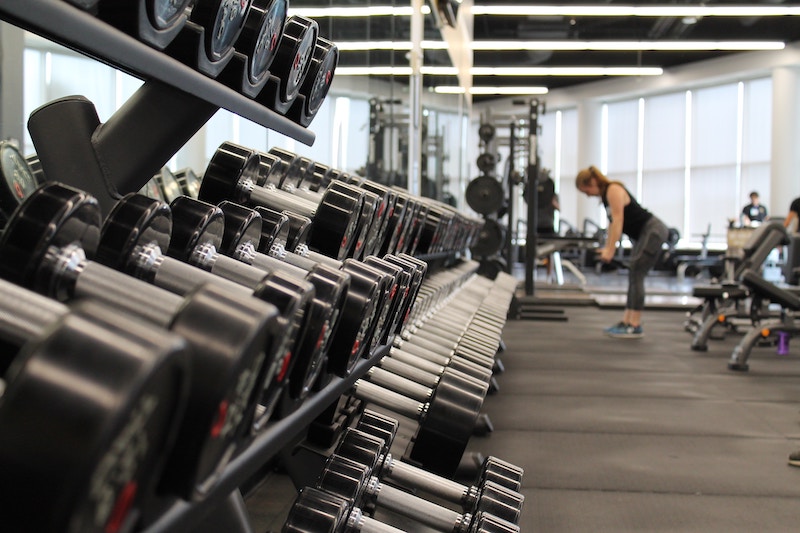 Before the game, fill a pie tin with whipped cream (the aerosol kind works well) and hide it somewhere close by. Choose someone athletic and perhaps cocky person and tell them that the object of the game is to try to do a sit up while wearing a blindfold while another person tries, at the same time, to pin the blindfold to the floor. Place the blindfold over their eyes but not over their nose and face. You want as much of their face as possible to get "creamed".
Have the person try once and while they try, pretend to try and pin the blindfold to the floor. Try a second time but don't let them sit too far up and hold them down. While this is going on have someone very quietly get the whipped cream pie out and place it directly in front of where the person's face will be when they sit up. On the third attempt, you tell them to try really hard. This time let go of the blindfold and the person will sit up directly into the whipped cream pie. Great for laughs.
I would recommend a live video feed for the students sitting in the back of the room.

Added by Bill