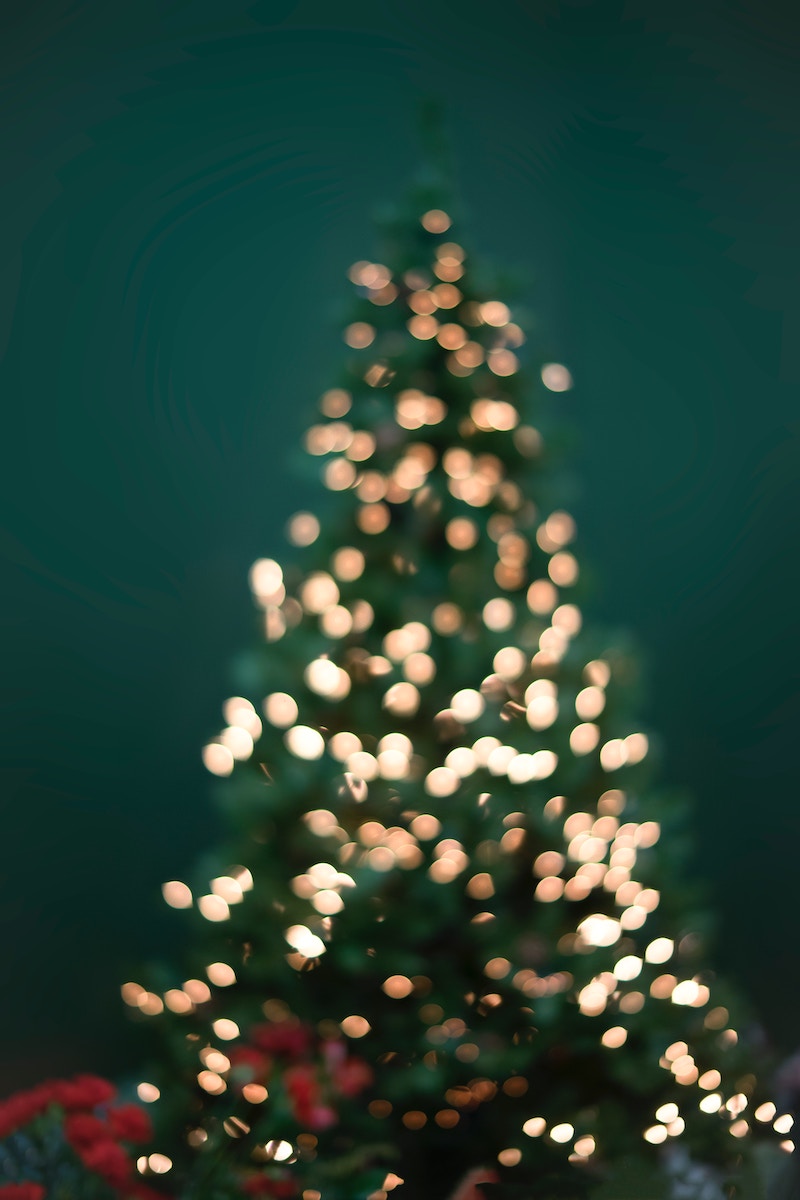 You can play this as an Up-front game or, if you have a small group, divide into teams. Have as many teams of 4 as you want.
Designate one person "the Christmas tree," and the others "decorators". Each decorator has a bag full of ornaments, lights, etc. (any tree decorations will do).
Give each team 5 minutes to decorate their "tree". When finished turn off all the lights and plug in Christmas Trees. Take pictures!
Added by Blaine Tarnecki
Also, see Christmas Wish List (Click Here) and Christmas: Dueling Carolers (Click Here).