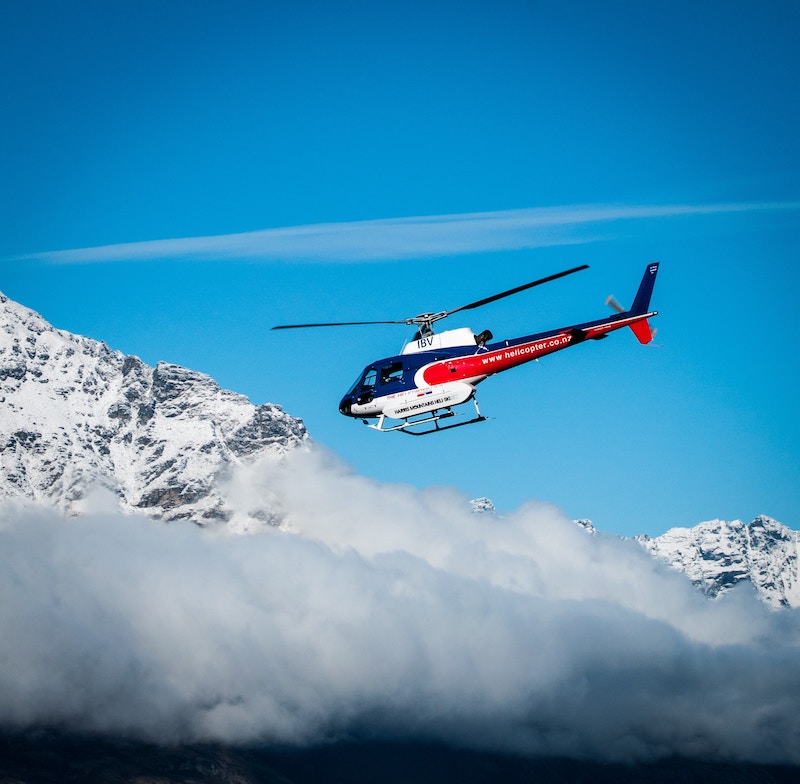 You will need one pair of pantyhose for every two students that will be playing this game. Cut the pantyhose so that only the two legs remain. Place a tennis ball in the bottom of each leg. Pull the leg over your head until it is secure on your face. This becomes your "helicopter rotor."
The students will use their bodies to rotate their rotor in a circular motion like that of a helicopter rotor. They must do this without using their hands!
On GO, students will attack each other with their rotors spinning. The goal is to wrap your "rotor" around someone else's rotor and pull their rotor off of their head. Once a player's rotor has come off, they are out of the game. Last player standing wins.