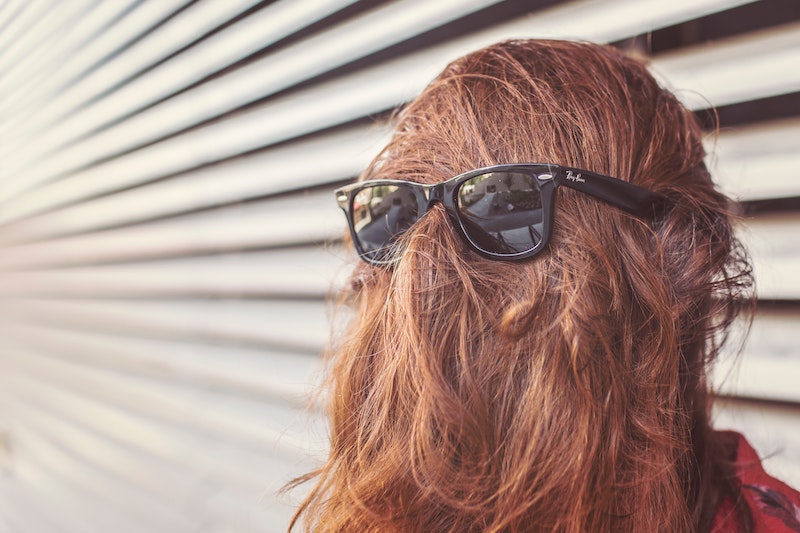 This is a quick and fun game you can play if you want to draw some attention to your awesome adult leaders. Unfortunately for them, they're on the receiving end of a bad hairstyle! Here's what you do.
Make sure you have 4 towels; 4 chairs; 4 containers hair gel/wax, and 4 brushes or combs. It's pretty simple; the 4 adult leaders pick 4 youth to join them on the stage.
The adult leaders then sit down on their own chair (facing the crowd!) and give their student partner 3 minutes to "design" them a new hairstyle. The students can do anything EXCEPT actually cut the leaders' hair.
Let the audience judge the wackiest hair style. The "wackiest" wins a prize. (If you can, have the prize be a free lunch for two so the adult leader and teenager can have some quality time together. If you go this route, make sure you let boys pair up with men and girls pair up with women.)
Don't forget to take plenty of pictures!
Idea by Carmel