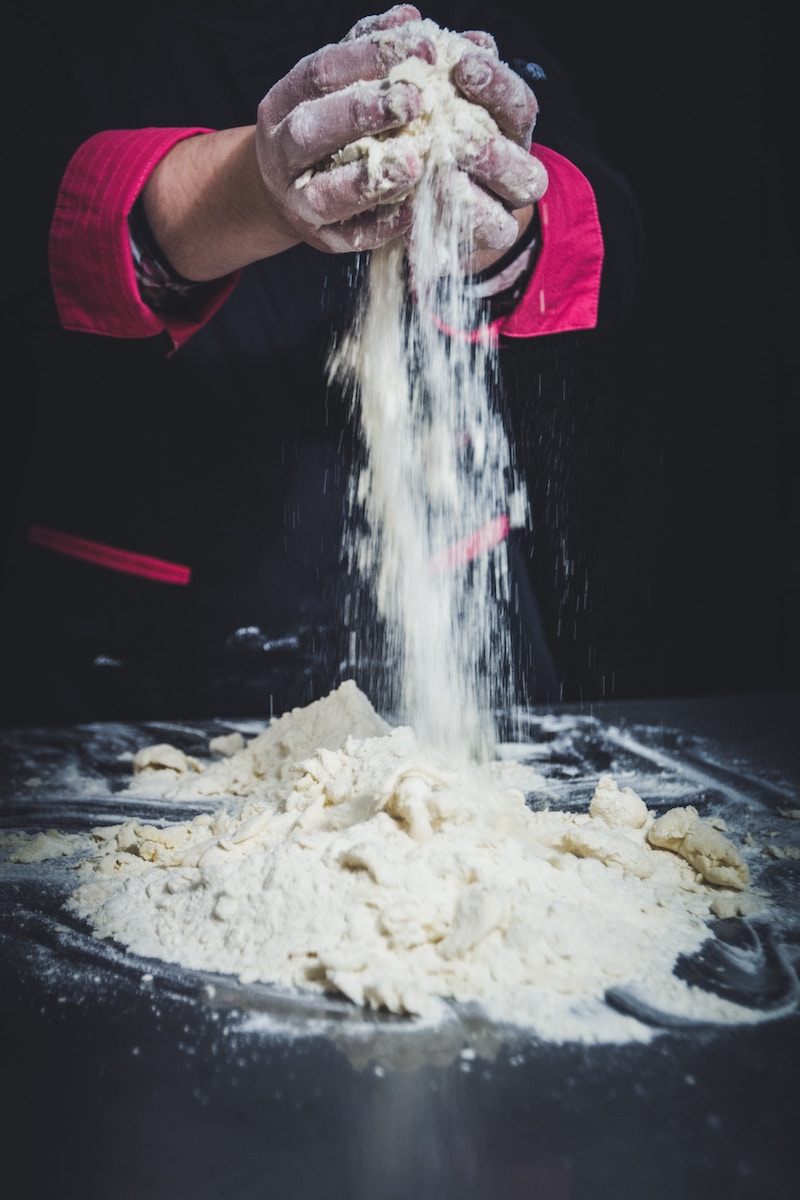 This game is played up front with a few people while the crowd watches.
Need:
Gum (3-4 pieces)
flour
3-4 cake pans
3-4 kids.
Bury the gum in the flour. Without using their hands, students find the gum and blow a bubble.
Added by Young Life
Also, see Gum Tag (Click Here).