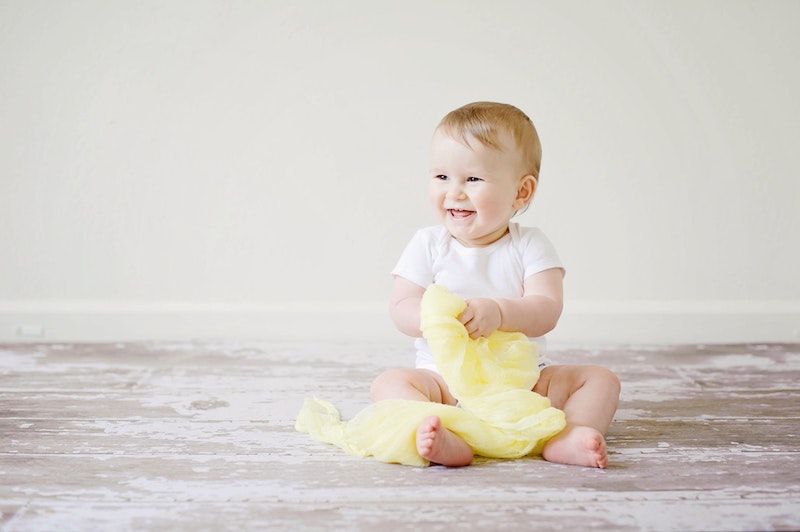 Contact all your students' parents and have them send in a photo of their child as a toddler. This is HUSH HUSH, and their child cannot know the photos are going to be sent in.
(When you start showing the pictures it gets the students all freaked out about which photo their parent might have sent in.)
With all your photos on a bulletin board or scanned in to a slide show, gather your students and show the photos to see who can match the toddler on screen with the teenager across the room.