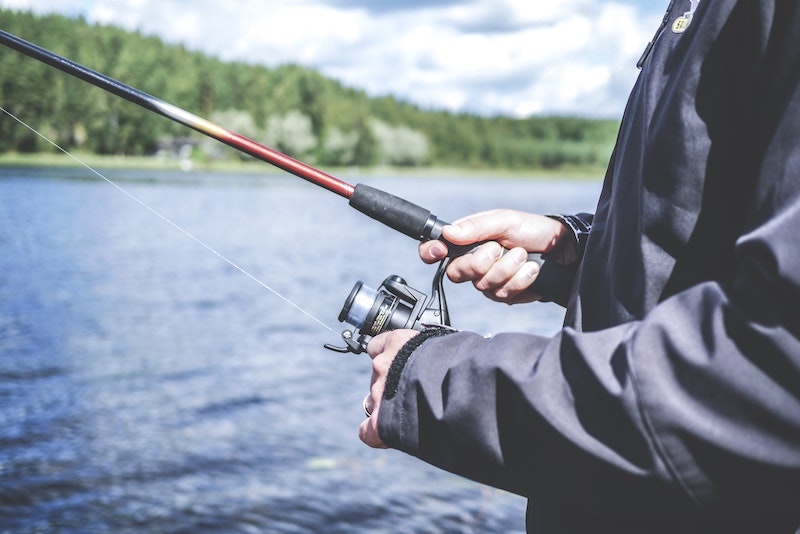 This game works great as an upfront attention getter.
Place a large aquarium in the center of the stage and fill it with water and about 100 LIVE gold fish. Get 2-4 students (depending on the size of the aquarium) and hand them hats that have the small dipping nets attached to them. Tell them to put the hats on.
When the leader says GO, the students use their hat-nets to dip goldfish out of the aquarium and place them in a bowl that has water in it. Tell them they get to keep all of the fish they catch!
NOTE: To make this fun for everyone in the room, make sure all students can see what's going on. You might also want to "throw out" the goldfish snacks to the crowd to help them feel a part of the excitement. A leader dressed in fisherman's gear can do this well.