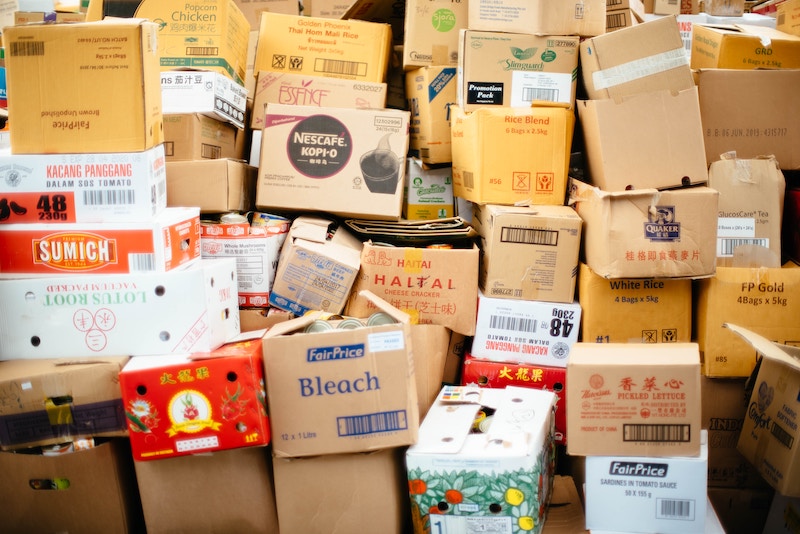 If you've ever seen Extreme Makeover: Home Edition and thought those guys had a blast building those incredible houses, then this game is for you!
You need to go to a few local appliance centers around town and collect enough refrigerator boxes for your group to use and decorate. (You will need about one big fridge box per 5 students.) Several smaller boxes would not hurt, either.
Then collect lots of markers, colored paper, pens, paint, scissors, glue, staplers, poster board, and any other craft supplies you can think of.
When the students show up, divide them into teams of 5 and give them these instructions:
1. Your team must build the coolest/most elaborate house possible using the supplies provided.
2. You have 45 minutes to work on your project.
3. You have to be able to give the leader a "tour" of your home when the time is up, explaining what everything is.
Afterward, a great discussion can be had about mission work, and helping others…like the TV show does.