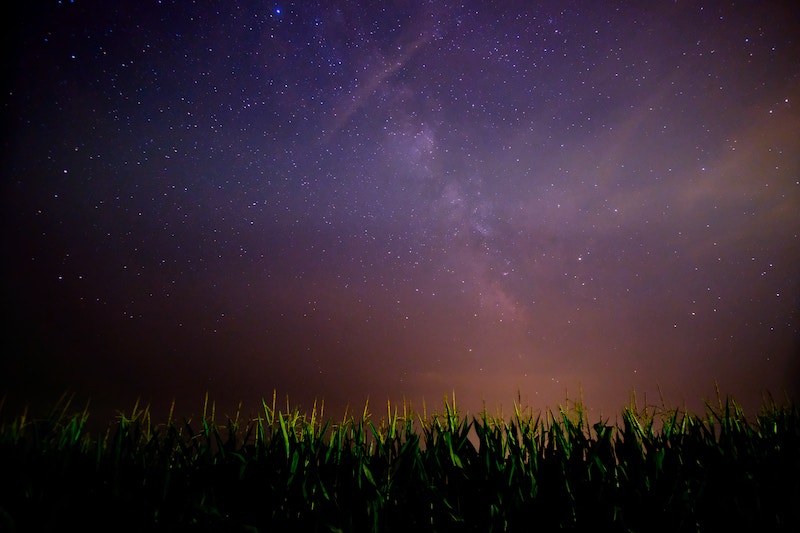 You need several ears of corn. Select 3 volunteers to "shuck" an ear of corn using only their bare feet. No hands allowed. Put a tarp down if indoors.
Whoever finishes first, or has done the best job within a given time is the winner. Award an appropriate prize, such as a bag of corn chips or corn nuts.
Idea from Young Life
Also, see Cold Toe Dogs (Click Here).