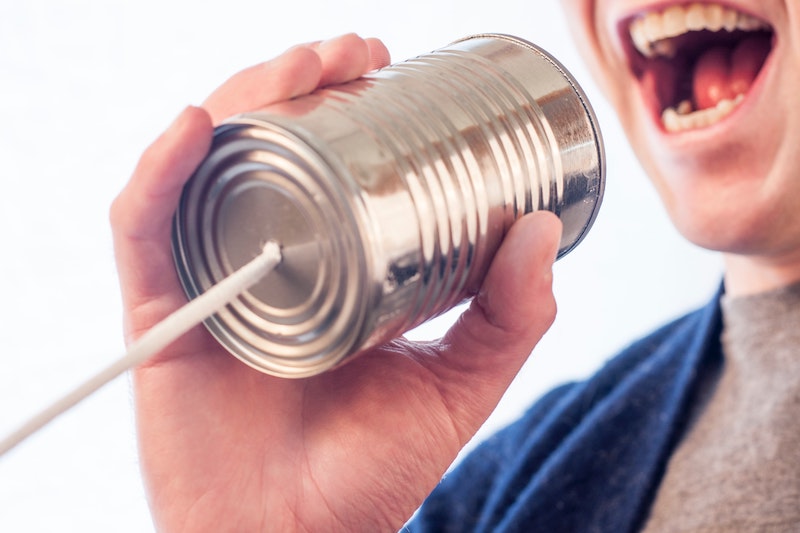 Give everyone a number. They have to arrange themselves in numerical order by communicating with each other without speaking or holding up fingers. They make up their own sub-language or sign-language and it often is pretty amusing. For Round Two, have people arrange themselves in order of birth or in calendar months (like the game, Mute Organization).
Added by Youth For Christ
Also, see Inversion (Click Here) & Mute Organization (Click Here).