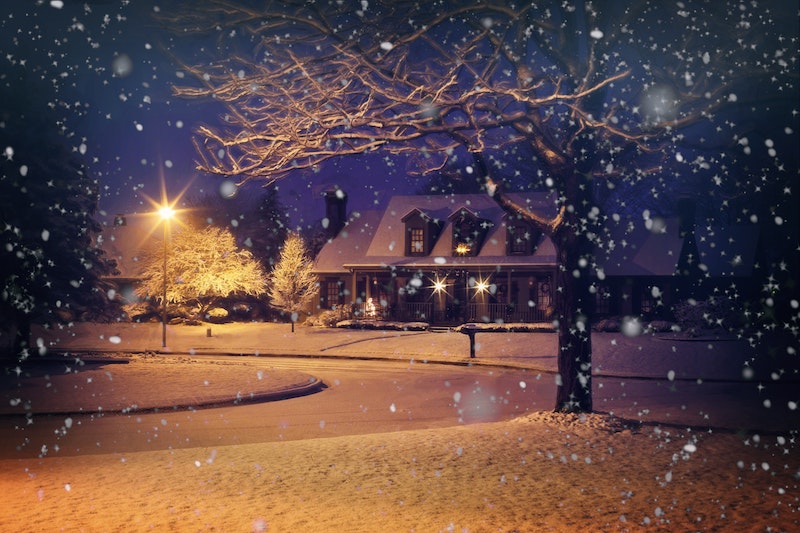 Read portions of the poem, "'Twas The Night Before Christmas" like a Mad Lib. Ask your audience for words (parts of speech). Use a grease board to write words on. Have a sharp student come up and read the new "poem". FYI: You will need – total nouns, – plural nouns, – adjectives, – verbs, and 2 past tense verbs.
'Twas the night before Christmas and all through the (noun),
not a creature was stirring, not even a/an (noun).
The (plural noun) were tucked, all snug in their (plural noun),
while visions of (adjective) plums danced in their heads.
Then up on the (noun) there arose such a clatter.
I sprang from my (noun) to see what was the matter.
It was St. Nicholas with his little (adjective) belly,
That shook when he laughed like a bowl full of (plural noun).
He spoke not a word, but went straight to his work
And filled all the (plural noun), then turned with a jerk.
And laying his (noun) aside of his nose
And giving a nod, up the (noun) he rose.
I heard him exclaim as he (past tense verb) out of sight,
"(adjective) Christmas to all, and to all a good night!"
Also, see Christmas Carol Quiz New Skool and Old Skool and our Christmas Wish List Game (Click Here).