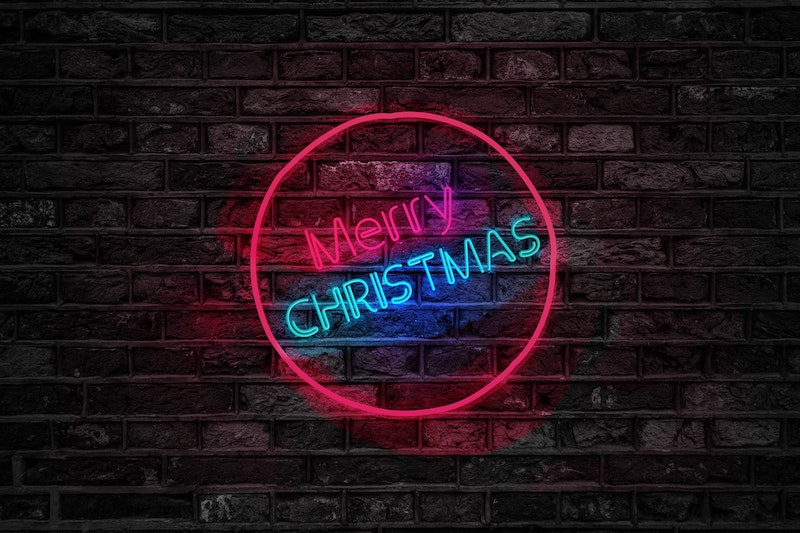 If you are looking for an easy way to get new students connected during the Christmas season, here is a great mixer that you can use.
To start, put your students in groups of 2-3 each and give them a list of questions that relate to the Christmas season. (A sample list is provided below.)
Make sure that everyone in the group gets a chance to answer every question. Also, if you have enough adult leaders, put one in each group; this is a great way for students to connect with them, as well.
1. The first thing you do on Christmas Day is….
2. Where do you go shopping for Christmas?
3. Name a Christmas tradition your family participates in.
4. Name the place you would go for Christmas if you could.
5. What is your favorite Christmas activity?
6. Your favorite Christmas food is….
7. What was your favorite Christmas present of all time?
8. Name your favorite Christmas carol.
9. What was the coolest gift you ever gave someone?
10. What does Christmas mean to you?
Feel free to add more to your own list.
Idea by Jackson F.