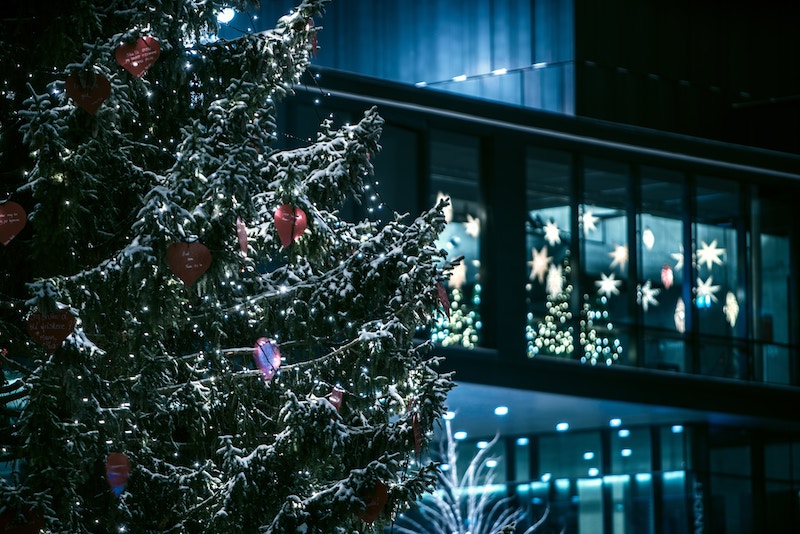 Figure out the Christmas Carol title from the clue.
1. Not here in an animal's dish
2. Smack the Passageways
3. Move and speak towards the elevated plains
4. Yahweh sleep you happy dudes
5. Hey! The #1 angelic beings belt it out.
6. It showed up on a cloudless 12 at night
7. Shaking Chimes
8. Happiness to the planet
9. 12-25 shrubbery song
10. Get here if you're reliable
11. Like a strainer + time when the sun is down
12. Small city of Christ's birth song (O' Little Town of Bethlehem)
13. Quiet non-day
14. The premier not 12th letter of the alphabet
15. XII 24hrs. of 12-25
16. Not down on the roof of the home
17. Us Trio that's royalty from China (exist)
18. Us dream not us a happy December 25th
19. Spill the 411 on the baby
20. Small percussionist lad
21. Tim Allen's movie character will appear in a hood
22. Song about a hoofed animal with a crimson schnozola
23. Chilled the crystallized H20 male
24. Don't stop the winter precipitation
25. Traversing in a 4th season amazing country
ANSWERS to Christmas Carol Quiz
1. Away in a Manger
2. Deck the Halls
3. Go Tell It on the Mountain
4. God Rest Ye Merry Gentleman
5. Hark! The Herald Angels Sing
6. It Came Upon a Midnight Clear
7. Jingle Bells
8. Joy to the World
9. O' Christmas Tree
10. O' Come all Ye Faithful
11. O' Holy Night
12. O' Little Town of Bethlehem
13. Silent Night
14. The First Noel
15. The 12 Days of Christmas
16. Up on the Housetop
17. We 3 Kings of Orient (Are)
18. We Wish You a Merry Christmas
19. What Child is This?
20. Little Drummer Boy
21. Santa Claus is Coming to Town
22. Rudolph the Red-Nosed Reindeer
23. Frosty the Snowman
24. Let it Snow
25. Walking in a Winter Wonderland
Written by Jason Schmock
Also, see Christmas Carol Quiz (Old Skool)(Click Here) and Christmas Wish List (Click Here).