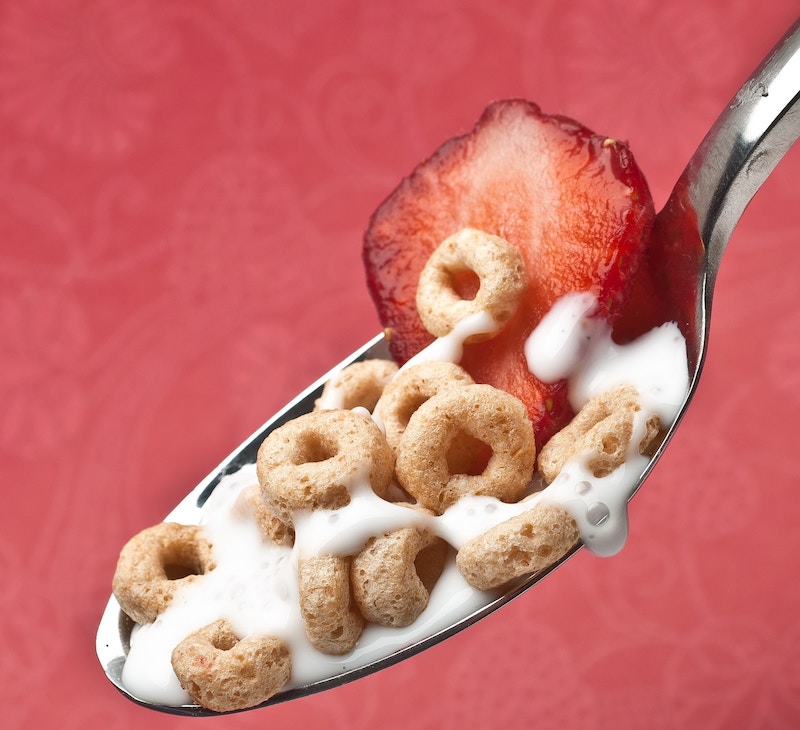 Cut off the front panel of several cereal boxes — one for each group you've formed. Then cut up each panel into puzzle shapes- one for each person in the group. Mix together all the pieces and give one to each person and have them compete to find their cereal.
Idea from Young Life
Also, see Cereal Box Pick Up (Click Here) and Cereal Mania (Click Here).