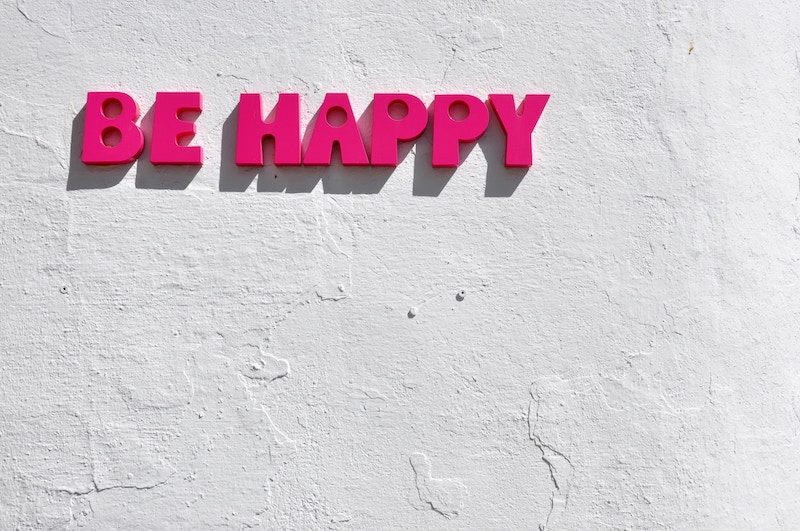 Small group game. Break up into teams of 3-6. Give each group 5-10 random silly or unusual pictures (photos or from magazines) or project the pictures up on the screen.
Each team comes up with a funny caption for each picture. After a designated time, have a representative from each team come up. One by one, hold up or project the pics and have the reps read the captions.
Have either judges or the audience as judges determine whose was the most creative/funniest.