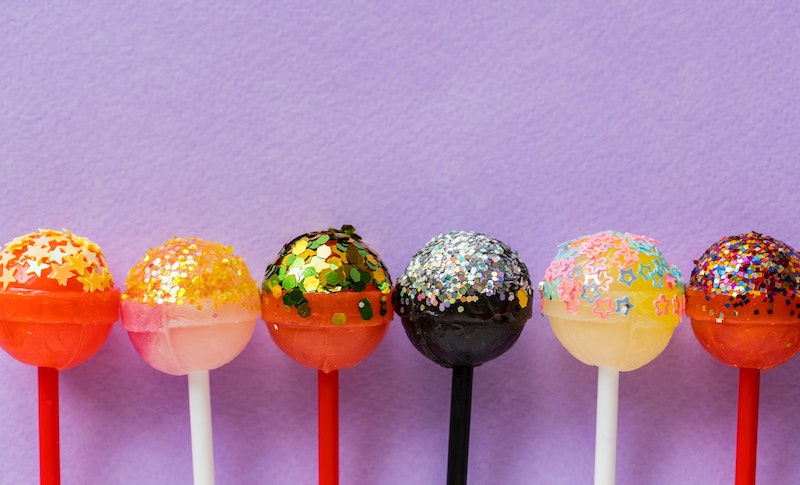 Want a real quick, fun, and tasty way to break your audience up into smaller groups? Try this one!
Gather a few distinctly different types of candy and tape them under the chairs of your audience before the meeting. Keep in mind when deciding how many types of candy you use that you will want the teams to be as evenly numbered as possible. Have your MC explain the activity as follows:
1. Groups must look underneath their seat, grab the candy bar (or individually wrapped small candy), and then find the other people in the room with that candy bar.
2. Once all team members have found their respective group, they must eat their candy and present their wrappers to one person on the team who will bring them all to the MC.
This gets the crowd up and interacting and provides a boost of energy to your meeting. It is also a good idea to have some high energy background music.