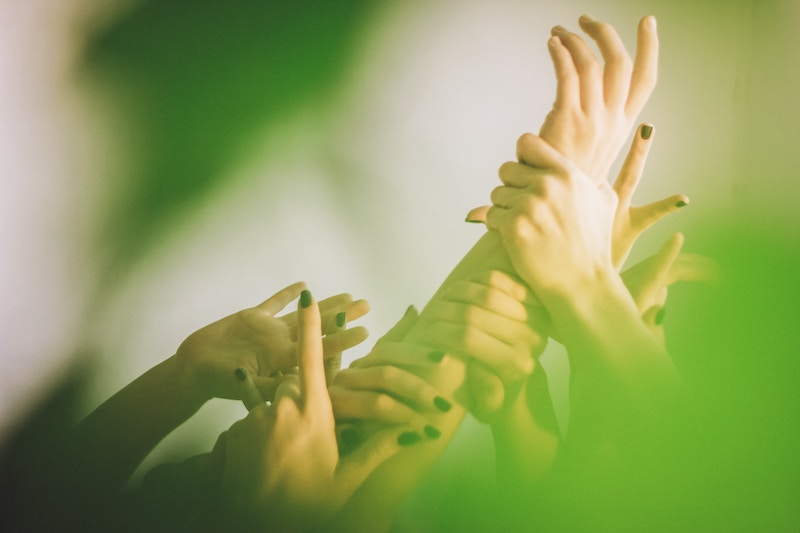 For this game, you only need a boom box (sound system) and a fun, upbeat song. It's kind of like Musical Chairs, only more fun to MC.
It works best with an even # of people. Have any "extra" be a judge, who stands on a chair for a better view.
Students pair up with one standing in a circle and the other standing next to their partner outside of the circle.
When the music starts, have the inner circle walk clockwise and the outer circle walks counter-clockwise. When the music stops the leader yells out two body parts (e.g. "Foot to ear!" "Nose to the inside of the elbow!" "Top of the head to the back of the knee!"). Partners scramble to get to each other and put those designated body parts together.
Fun & funny game . . . just think before you yell, (e.g. don't yell "chest to head!").
See also The Big Squeeze (Click Here) and Hug Fest (Click Here).