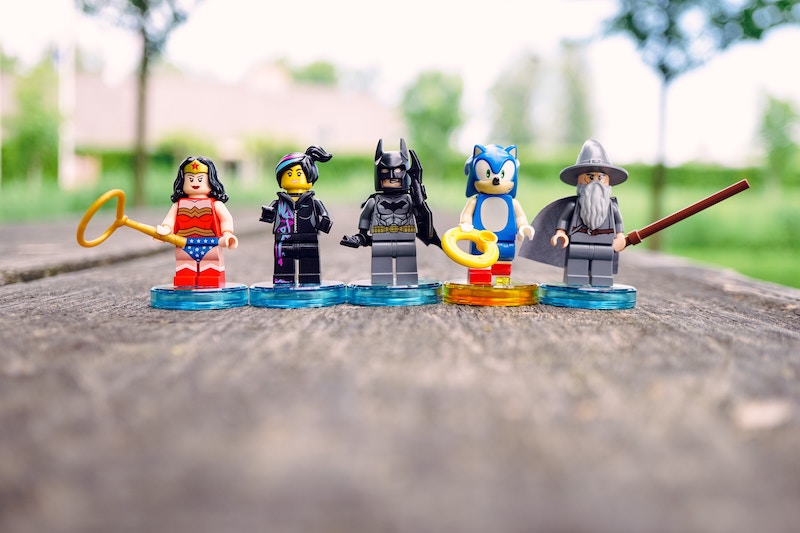 Get 3 toddler toys that have all different shapes which have to fit through the right holes in order to get inside. Blindfold 3 volunteers and have them race to see who can finish the quickest.
Challenge: Put all the pieces in one big pile.
Added by Young Life
Also, see Blinded by Money (Click Here).