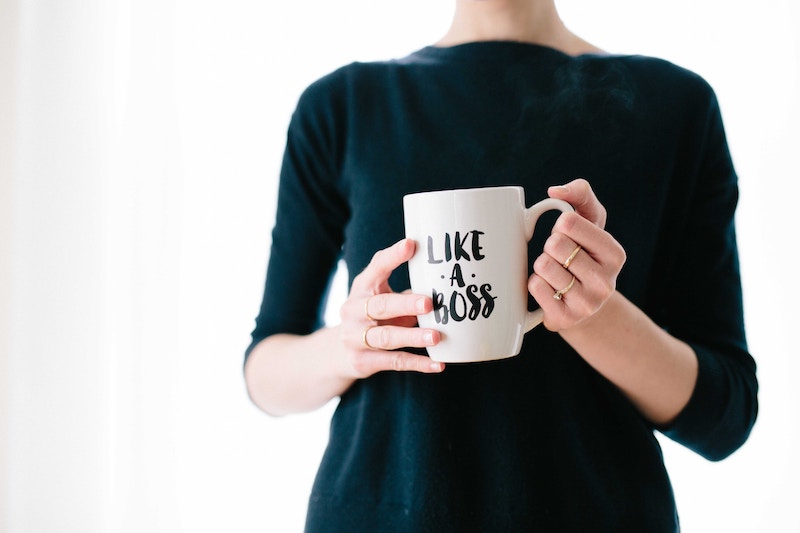 This up-front game gets its title from "The Colbert Report" but is loosely based off of the new TV game "Identity." It is simple to play, provided you have a few "interesting" staff or adult leaders in your ministry.
A few days in advance of your program, put out a call to all staff, volunteers, or adult leaders asking for weird, shocking, unique, or "no-way" stories, experiences, jobs, etc. The 5 or so people selected need to have a "teen-friendly" story or experience to share and need to be known by your students (at least to a small degree). Also, the story/experience MUST be true.
When it comes time to play the game, call your adult leaders/staff/volunteers forward that you have selected prior to the night. Ask them to line up across the front and face the student crowd. Have a name tag on each leader (or if technology provides, their faces and names on the projectors). One by one read off the stories/experiences that the adults have submitted to you. DO NOT REVEAL WHOSE STORY IT IS!
Then call on one student from the crowd and bring her up. Ask her to match the story to the adult leader/volunteer. If she gets 3 out of 5, she gets a prize. If you want, you can call up 2 students and have them guess. (For obvious reasons, you cannot reveal the answers until BOTH students have tried to match the story to the leader.)
The night we did it, we had one leader (now in his 70's) reveal he is a mountain climber! We found out that we have a former Rolling Stones roadie in our midst. We also have a female leader who met James Brown at a funeral. These are the kinds of stories/experiences you are looking for. The more "out there" the story, the better.
Here is why this game is so great: it lets your students get a better feel of who their adult leaders are. Also, it highlights the leaders for once, instead of always letting the students be in the center of attention. Lastly, if you program it right, you can spur some GREAT dialogue between your leaders and students if you give enough time at the end of the night for students to talk to leaders about their stories. "No kidding, you once jumped out of an airplane and accidentally landed in the middle of the football stadium?" This had our students talking for weeks about who their adult leaders were. Enjoy!