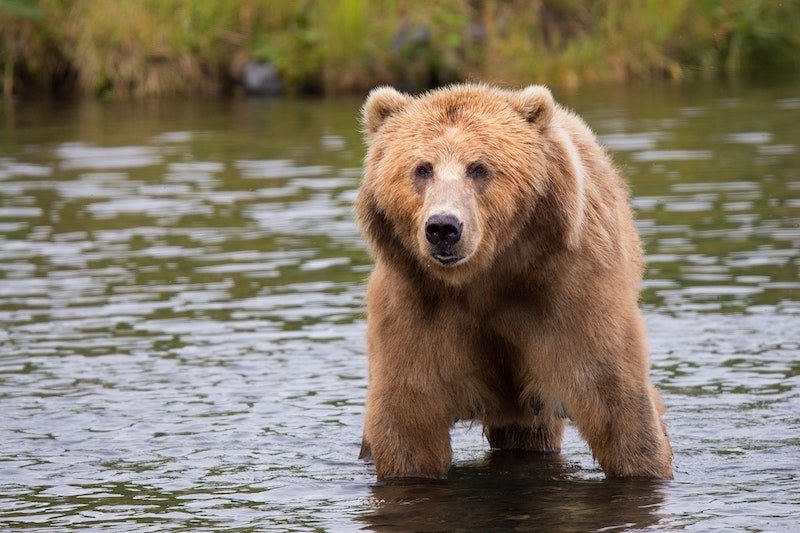 Advertise a "bear hunt" for your next group time. Get everyone excited. Here's how you play it.
Bring 4 girls up front and tell them they are going bear hunting. Bring out 4 bowls that are filled with lots of whipped cream and a few gummi bears throughout.
When the leader says GO, the 4 girls must find the gummi bears hidden/buried in the whipped cream using only their FACE! No hands.
The girl who finds the most gummi bears in the allotted time, wins. Make sure she gets a great prize!