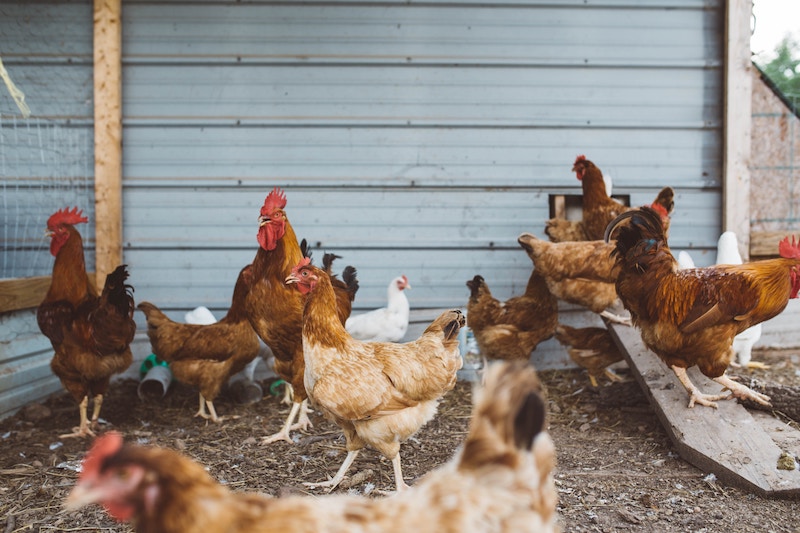 This is a good game to divide into teams for the day/evening. Have pre-made cards for more than enough kids. Come up with as many animals as you want teams that night(If you want four teams, have four animals). If you predict 35 kids that night make forty cards, four groups of ten. Each group of ten cards will have a particular animal written on it (so you will have 10 chicken cards, 10 cow cards, 10 donkey cards, and 10 pig cards). Hand out cards randomly to the kids and tell them to not tell anyone their animal. When you give the signal, have them make the sound of their animal as loud as possible until they find their entire group. The first group to totally find each other wins.
This is also a great way to split your group up into teams for more games!
Put a twist on the game by putting in only ONE card that says "donkey" and giving it to a very secure student (but don't tell him/her they're the only donkey).
After all of the animals have found each other, there will still be one poor kid out there Hee-Hawing his head off to no avail!
Also see Banana Stuff (Click Here), Clumps (Click Here), & Your Number Is Up (Click Here).