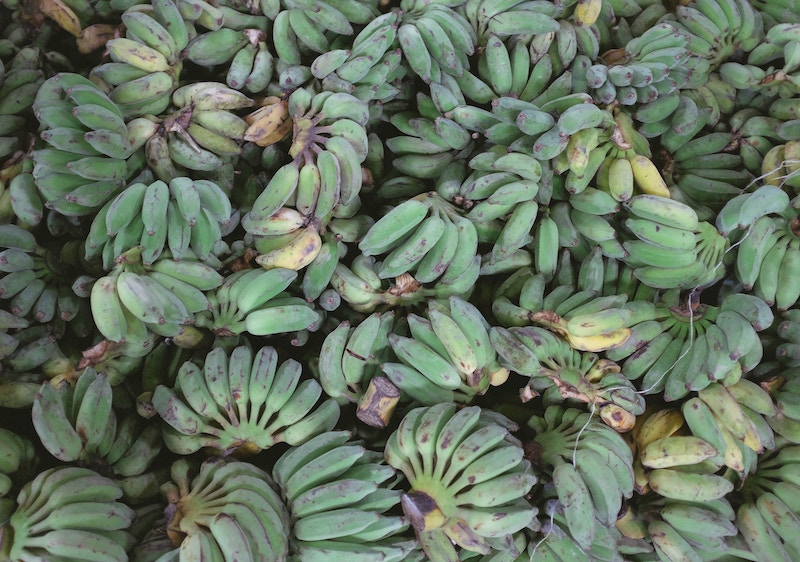 Bring three guys to the front to see who can eat the most bananas in five minutes while blindfolded. As soon as one banana is peeled and eaten, the contestant will be handed another. Blindfold all three.
Instruct the crowd to cheer for their favorites, and then have associates silently remove two of the blindfolds and let the guys rejoin the crowd. Start the "contest" and keep the one guy stuffing down bananas as long as possible. When his blindfold is removed and he realizes he was the only one, it is hilarious.
Also, see Barnyard (Click Here) and Dancing Musical Chairs (Click Here).