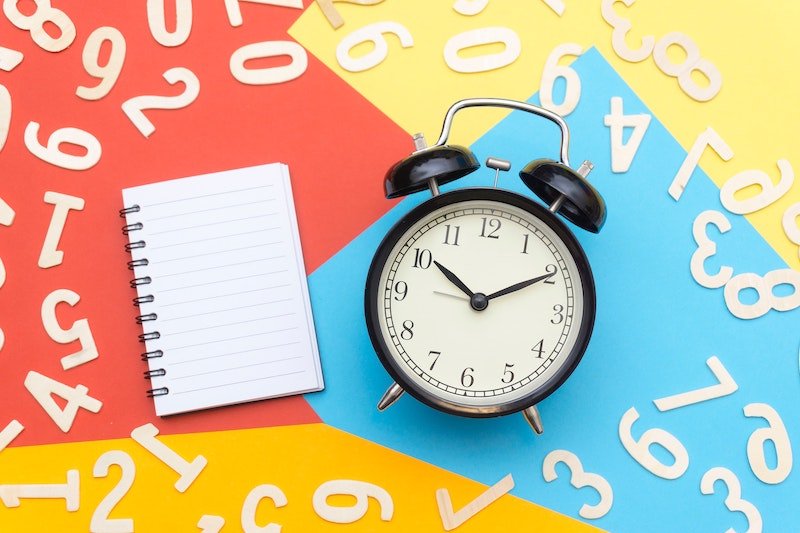 Create a clock on a piece of paper, and make sure you use one with hands to each of the twelve hours. Give a copy of this clock and a pen/pencil to every student in the group. The hands of the clock act as blanks for the students to write each other's names on. Everyone goes around and has to 'make an appointment' with someone who has an opening at the same 'time' you do on your card. You go around till you fill out all 12 spots with names. After everyone is done the leader says, 'Ok, it's 3 p.m., time to find the person you made an appointment with." They find this person and then have to answer a goofy question and a serious question, both provided by the youth leader.
Example of Goofy Q's
What is your favorite restaurant?
What is your MySpace?
What was your most embarrassing moment?
What is your favorite food?
Example of Serious Q's
What is your biggest fear?
What is your favorite Bible story?
If you could meet one person in human history, who would it be?
If there was one thing you could change about your friends, what would it be?
Added by Bill Gavin
Also, see Clumps and Clumps with a Twist (Click Here) and Your Number Is Up (Click Here).