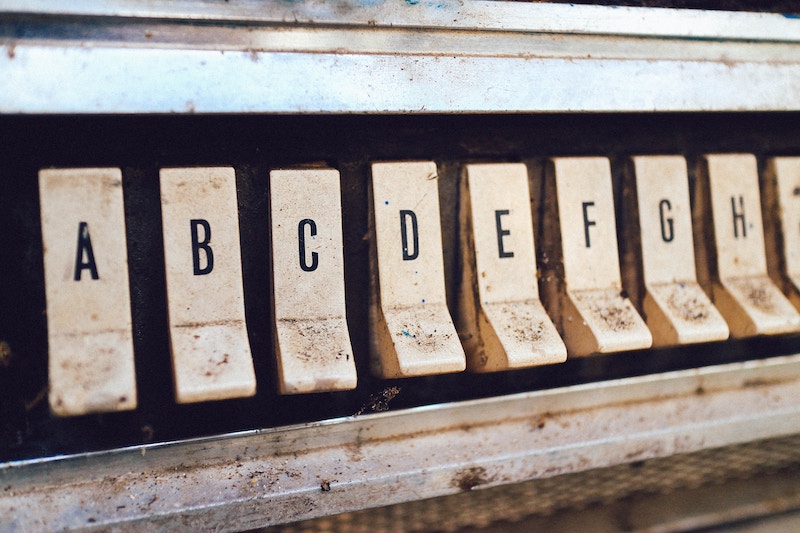 Depending on the size of your group this can be an all play or an upfront game. (If you have a big group, make it a short up front game…if your group is on the smaller side, the dynamics of this game lend themselves to be an all play.)
Pick a letter of the alphabet and a topic, i.e. animals, cars, clothes, etc. The kids have to come up with a word that matches the topic and starts with the chosen letter. Example-letter B and the topic is animals; bison, bat, baboon, etc. continue to let everyone play.
If someone gives up or takes too long they are now part of the judging team to make sure that words are not reused.
Continue the game until you run out of words for the chosen letter. It's amazing how many things the kids can come up with and how good they are at catching the repeated words.