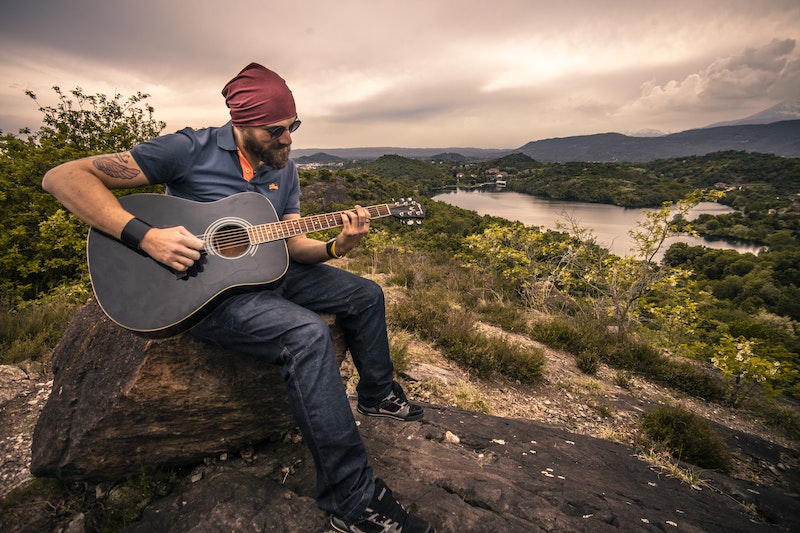 This is a fantastic way to help strengthen the relationships between the teenagers and the adult leaders that serve in your youth ministry. Here's what you do.
Divide the kids into teams of 4-5 (based on how many kids you have, and how many adult leaders you have). Have each group of students write a song of at least 15 lines long about one of the leaders set to the tune of a children's song, like "Mary Had a Little Lamb," or Twinkle, Twinkle Little Star." (Any well-known song will work.)
Tell the students that the best song will win a prize, and they get extra points for including:
1. Their leader's middle name
2. The state they were born in
3. The leader's occupation
Give the teams between about 10 minutes to write their song. When they are done, have each team select one person from their group to go up front and sing the song for the rest of the group.
NOTE: This is one of those moments you definitely want to videotape. Who knows when this kind of footage could come in really handy.
Idea by Micah