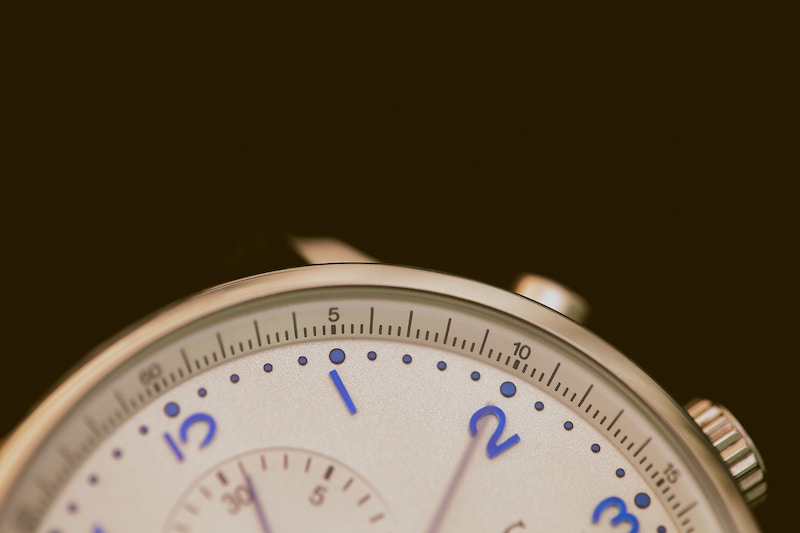 IMPORTANT NOTE: This skit will ONLY work if you have 6 actors that have earned the respect of your audience with regular skits and humor. This skit is risky… but can be good if pulled off correctly.
PROPS: none… just 6 campers
DESCRIPTION: Campers walk onstage and stand in a line, facing the audience. Next, they start counting…. the first camper says One, second camper says Two, and so on. They each say a number, in their order, until they reach 60.
They then all say in unison: "we have wasted one minute of your time!"
Added by Anna Abbrott