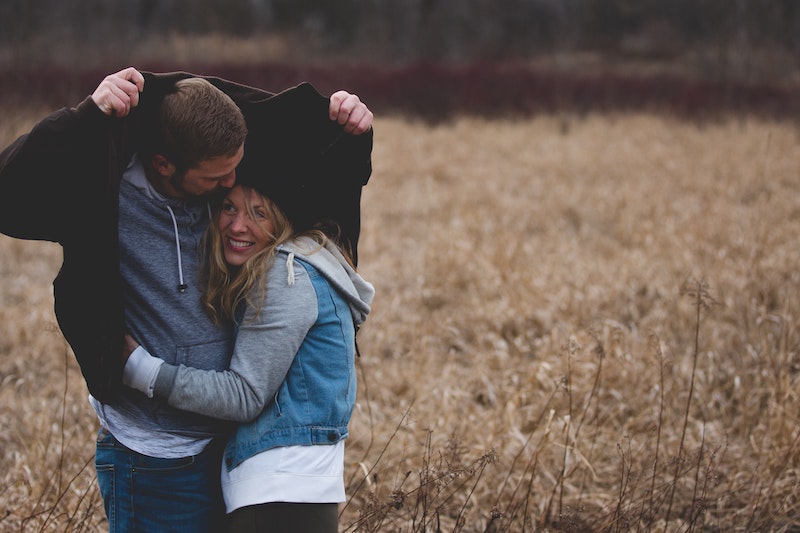 Note: This game requires at least one video projector screen viewable by the entire crowd.
This is a hands-on get-to-know-you mixer. It is perfect for your first night back from summer or Christmas break when you may have new adult leaders and/or new students.
Explain that each adult leader's face will flash on the screen with their name under/above/beside it. Whenever the screen/slideshow changes, the students are to "mugger hug" the adult leader. What this means is, every student should charge after the adult leader pictured on the screen. When the adult leader has been chased down from running around the room, and surrounded by most, if not all, the crowd, go to the next adult leader's picture. The process repeats itself for every adult leader in the house.
The adult leader should try to avoid the crowd, but his/her capture is completely inevitable. The game leader may want to caution the crowd if you have a particularly older adult leader (no broken hips at youth tonight!)
This shows the students that the adults can have fun. It also gets the adult leaders in VERY close proximity to the students!