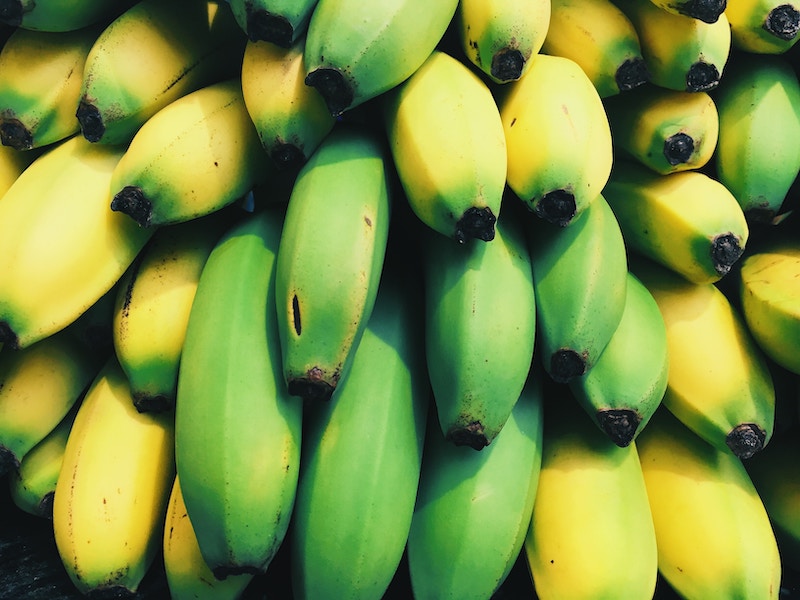 Always a crowd pleaser, this simple skit will open any meeting and draw all attention toward the stage. Your volunteer actor is the key!
The stage is empty except for one chair center-stage.
Props Needed:
a banana
Soundtrack from 2001: A Space Odyssey
You will also need a volunteer to turn out the house lights, turn the strobe light on stage and start the music.
Volunteer actor enters stage carrying a banana. He sits down and as the music plays, he peels and eats the banana. If done with extreme drama and intense facial expressions the results are hilarious.
Original Idea by Young Life