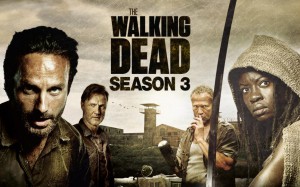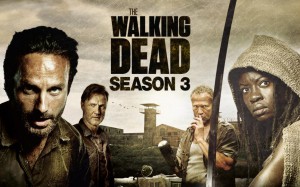 We're almost there!
Our goal for The Gospel According to The Walking Dead is to provide you with discussions for each and every The Walking Dead episode ever aired. We are just 7 episodes from hitting that mark!
As you may remember, we began this blog at the beginning of Season 4, adding our first post on October 15, 2013 (while the world was listening to Miley come in like a wrecking ball). After adding discussions for all of Season 4, we went back and added Season 1 and 2 while the world waited for Season 5. When Season 5 aired… we covered that, then began Season 3 in the summer months to follow, posting half the season before Season 6.
And that's where we left off… with only 7 episodes of Season 3 remaining.
Episode 10 is coming next week! (So subscribe to this blog now, if you haven't already)
Enjoy!