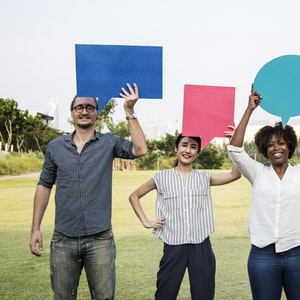 This is not an actual agenda; its more of a way to Change it up one week and do something different.
Write facets of your youth group agenda on small pieces of paper and put them in a hat or similar container. Have students draw for the order of service or for what you guys will do next in your service.
Ideas for Facets: Small group discussion, worship with slow songs, worship with fast songs, prayer time, skit, game, Bible trivia, Scripture memory, etc.