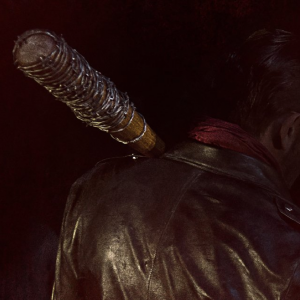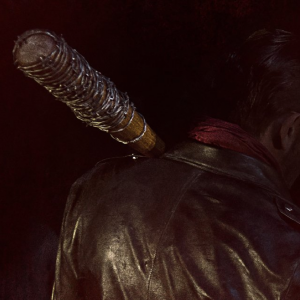 We've all been waiting in eager anticipation for The Walking Dead Season 7 Premiere… and for one reason.
We want to know who Negan killed!
It's the biggest cliffhanger since who shot J.R. (uh… sorry… you have to be at least 40 to understand that one). And we're going to reward anyone- yes ANYONE- who guesses correctly!
Tomorrow, watch your inboxes, and come back to TheGospelAccordingtoTheWalkingDead.com when we kick of the "Who is it" CONTEST where you guess who died.
Subscribers only gets one guess, and everyone who guesses correctly wins! This is only for subscribers… so if you don't already receive this FREE blog… subscribe now using the SUBSCRIBE link on the right side of the blog!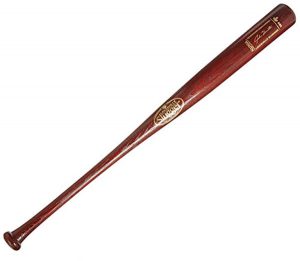 PRIZES:
1. The first person to guess correctly gets a Louisville Slugger baseball bat!
2. The second person to guess correctly gets a box of Kleenex (Hey… it's going to be heartbreaking when we find out who died!)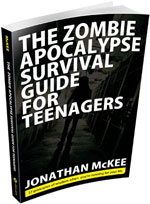 3. Every other person who guesses correctly gets a free copy of Jonathan McKee's hit book, The Zombie Apocalypse Survival Guide for Teenagers, thanks to a donation from Jonathan McKee and the book's publisher, The Youth Cartel!
Stay tuned tomorrow and be ready to cast your vote!