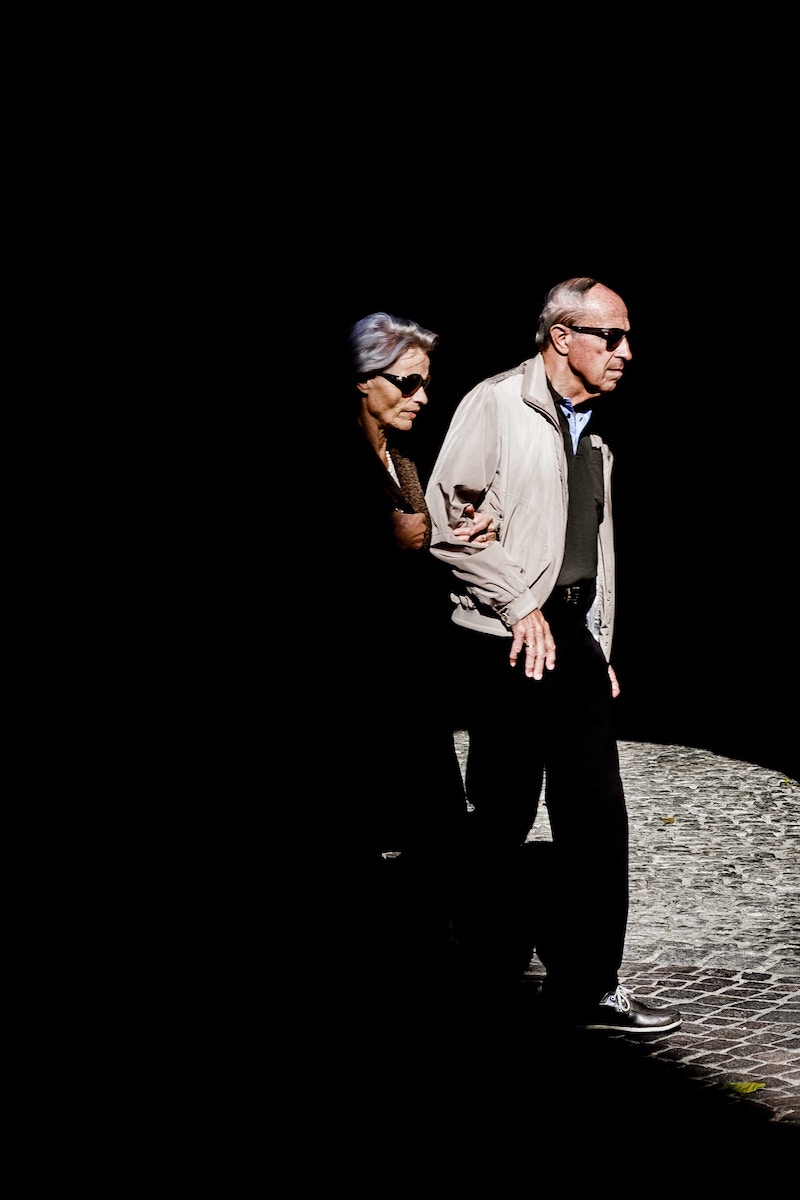 Good Small Group game. Everyone in the group is given a sheet of paper and a pen. They are given 3 minutes or more to draw what they want. But the lights are all turned out during the time of drawing. Have them close their eyes if turning lights out isn't an option.
The pictures are judged and winner gets a prize.
Idea from Young Life
Also see Blind Shoe Grab on our Anywhere Games page.