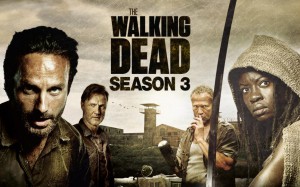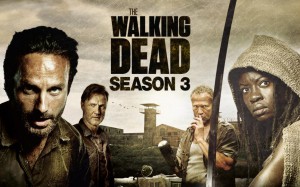 It's difficult for The Walking Dead fans during these breaks between seasons. So we at The Gospel According to the Walking Dead have been filling in back seasons during these breaks. In fact, we're almost all caught up… save Season 3. Soon we will begin posting weekly discussions for Season 3 in the prison.
It's fun looking back at past seasons. Last month I got stuck on a plane all day (long story) with no in-flight entertainment. I had The Walking Dead Season 2 on my laptop, and I watched the entire season in one day. Wow! I forgot how great Season 2 was: Hershel, the farm, Otis, Shane busting a cap in Otis… Carl busting a cap in Shane!
I think Season 2 might just be my favorite. Nice to know we have discussion questions written out for every single episode of that season. Just jump onto TheGospelAccordingtotheWalkingDead.com and click on the SEASON 2 post category on the right hand side.
And then get ready for Season 3 discussions!