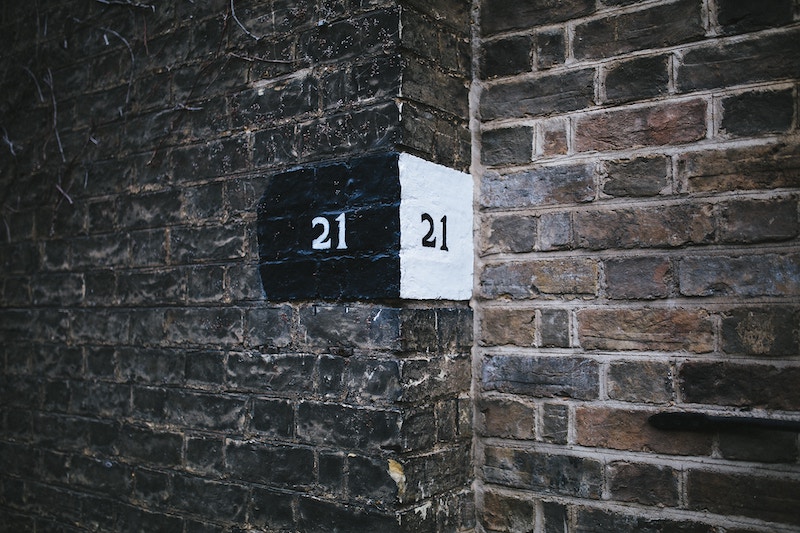 The humor in this skit is that the first girl who is jumping is playing a game in which she tries to attract others to her game, get them to try it and then, while they are trying to play, she pushes them over and they get hurt! This girl, or Actor 1, is keeping count of how many others she can injure. It's fairly dark humor but can be funny if over-dramatized. Some chose to make this skit into a "blonde joke" in which a brunette girl is out to get a blonde girl. Or, it can be a "boy joke" in which a girl is trapping and injuring the boy. If the joke is on blondes, you should have a brunette playing Actor 1 and a blonde playing Actor 2. If it is used as a joke on boys, a girl should be Actor 1 and a boy should be Actor 2.
Script:
Actor 1:
(jumping on a Frisbee. She jumps, says, "21" and then jumps again and then says "21" again. This is repeated over and over until Actor 2 enters the stage.
Actor 2: What are you doing?
Actor 1: (Jumps on Frisbee) 21 (jumps) 21. I'm playing a game.
Actor 2: What game? Can I play?
Actor 1: (Jump) 21 I don't know. It's pretty hard. You may not be able to do it.
Actor 2: I can do it…just move.
Actor 1 sighs and moves aside.
Actor 2: (Jump) 21? (Looks toward Actor 1 to see if he's doing it right.)
Actor 1: NOPE…completely wrong.
Actor 2: Let me try again (repeats the jump and then shouts "21")
While Actor 2 is jumping and shouting "21", Actor 1 pushes him through the air and he falls to the ground, apparently knocked out. It's best when Actor 1 pushes Actor 2 in mid-jump. It makes him look like he's flying farther and that Actor 1 is truly vicious.
Actor 1: (Smiles, sighs, and begins to jump saying,) "22″
Added by Judy