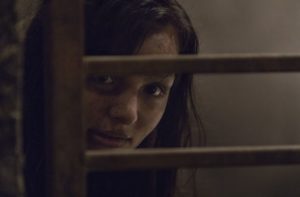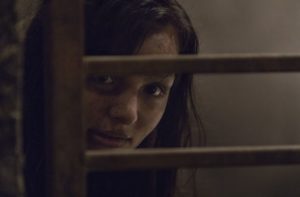 By Thom McKee
Years ago I ran into a guy who wrote The Walking Dead fan fiction. I was in mid-town Manhattan, of all places, and I got into a conversation with a guy who had written over 200 separate stories about characters from the The Walking Dead.
Now I love The Walking Dead, but I don't love it that much.
I love watching the show, talking about the show and even writing about the show. But I can't imagine taking the time to write 200 stories about the show that most people will never read (simply because no one can legally publish fan fiction for the masses).