Training from Jonathan McKee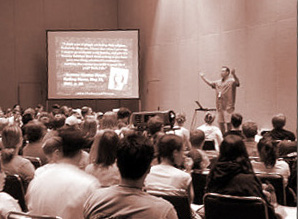 Do your adult or student leaders
need to be trained,
equipped, and encouraged?
Enjoy Jonathan McKee
Equiping you to make
a difference!

"Jonathan is an incredible communicator. We've spoke at several conferences together, and he's always a hit! He has what it takes to get tough with this generation. He is funny, committed, challenging, and he speaks with an edge."
President, HOMEWORD
Jim Burns, Ph. D.
SOME OF THE TRAININGS WE OFFER
Here's some of the "Ready-made" seminars we offer in all
day formats, or 90 minute versions
(like the seminars Jonathan teaches at the Youth Specialties
National Youth Worker Conventions every year)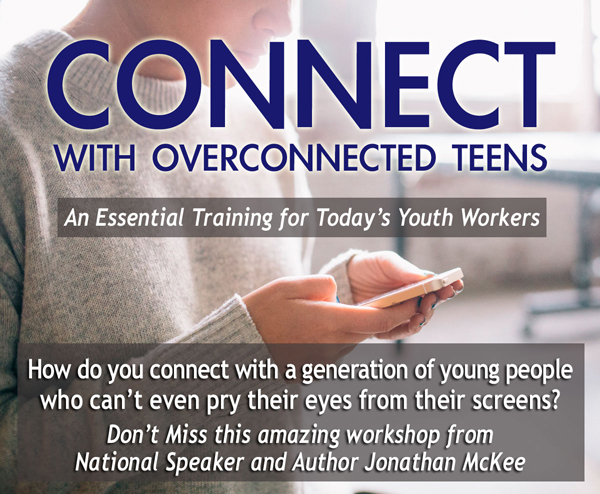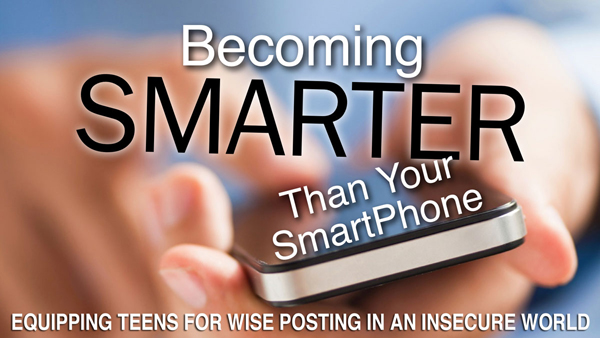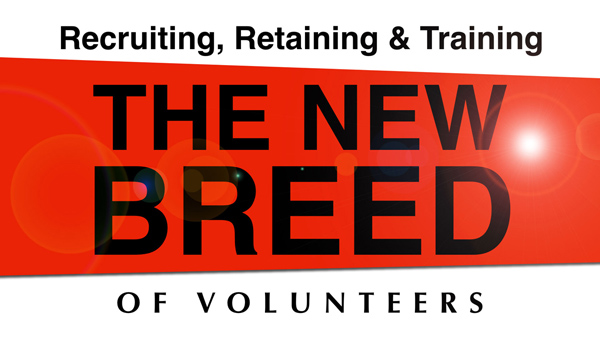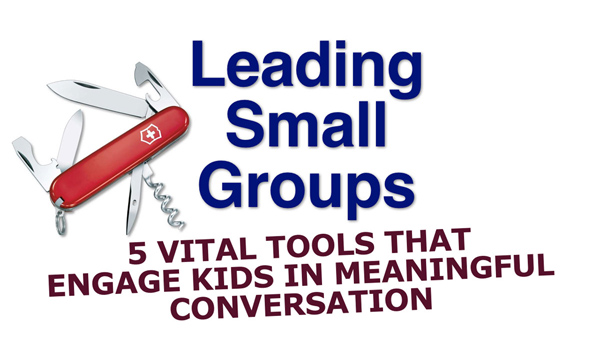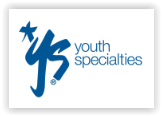 "We've had Jonathan teaching at National Youth Workers Convention for the last 15 years. Not only is his presentation dynamic, his information is extremely practical. That's why we publish his books!"
Youth Specialties Events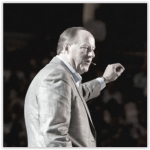 "We have used Jonathan for many of our conferences. His sessions always have standing room only, and his content is always fresh and interesting. Jonathan's winning combination of humor and experience always knocks the ball out of the park!"
Senior Pastor, Bayside Church
Ray Johnston

Jonathan McKee is the author of over twenty books including the brand new The Teen's Guide to Social Media & Mobile Devices, If I Had a Parenting Do Over, 52 Ways to Connect with Your Smartphone Obsessed Kid; and the Amazon Best Seller – The Guy's Guide to God, Girls and the Phone in Your Pocket. He has over 20 years youth ministry experience and speaks to parents and leaders worldwide, all while providing free resources for youth workers and parents on his websites, TheSource4YM.com and TheSource4Parents.com. You can follow Jonathan on his blog, getting a regular dose of youth culture and parenting help. Jonathan, his wife Lori, and their three kids live in California.