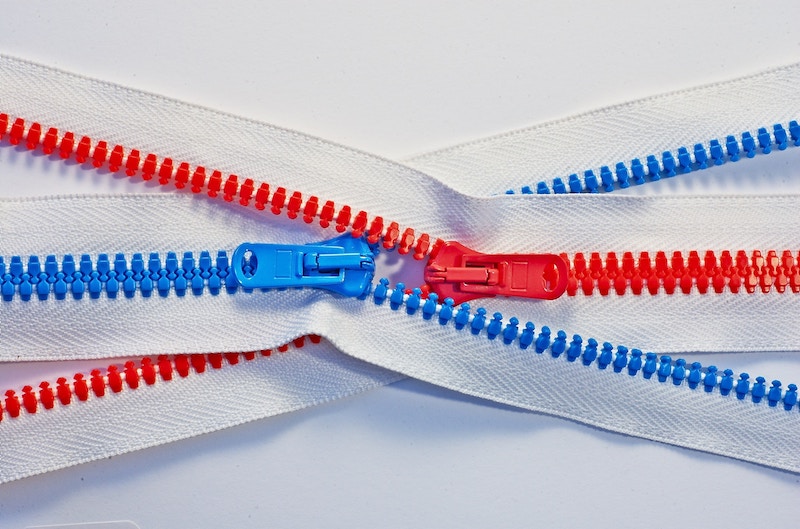 Gather your group and have them sit in a circle. This is a simple game consisting of 2 words- "Zip" and "Zap". One person will begin the "flow" by turning to the person next to them and saying "Zip". The flow will continue in the same direction with everyone saying "Zip" until someone decides to reverse the flow by saying "Zap." At that time, the person who just got "zapped" will look at the "zap"-er and say "Zip!" Flow then reverses from it's original with everyone saying Zip again.
Example: The "Zip" starts clockwise around the circle until 1 person looks the other way and says "Zap." Then the "Zip" flows counterclockwise until someone else says "Zap."
Zip continues the flow, Zap reverses it.
If someone says the wrong word, mumbles, stalls, or looks the wrong way for the word they said, they're out. Continue playing until down to 2 players.
Added by Tim Mayfield