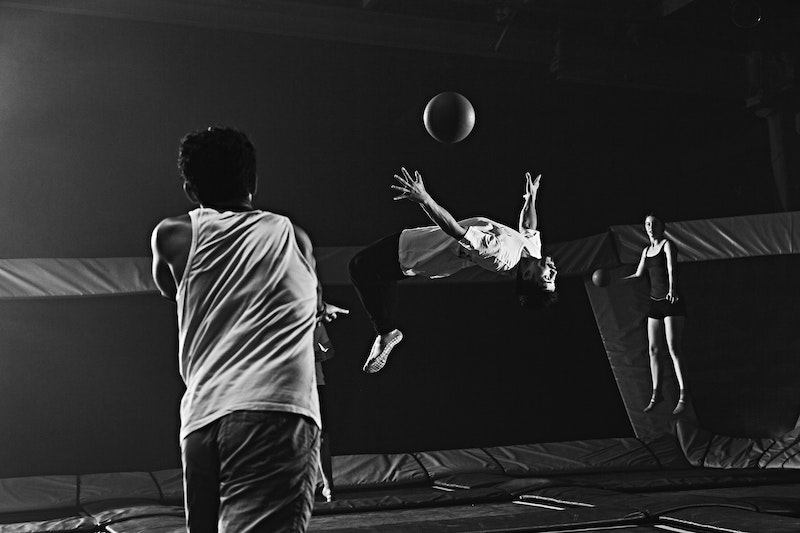 Set up a court outside for dodgeball. Plays like dodge ball or any other variation.
Use a rope to set up a centerline and boundaries. Give each team a bucket of water, 5-gallon buckets work well. Outfit each team with plenty of rolls of toilet paper depending on the size of your group. You'll get about 5 good throws from a roll. Throw more rolls into the court when the action dies down. (It's really just an excuse to throw wet toilet paper rolls at each other. The actual game of dodge ball didn't last very long.)
Added by J Bucolo
Also see Blindfold Marco Polo Dogdeball, Dodgeball Doctor (formerly Doctor Doctor), Dodgeball Dragon, Earthball Blowout, all on the Big Room page.