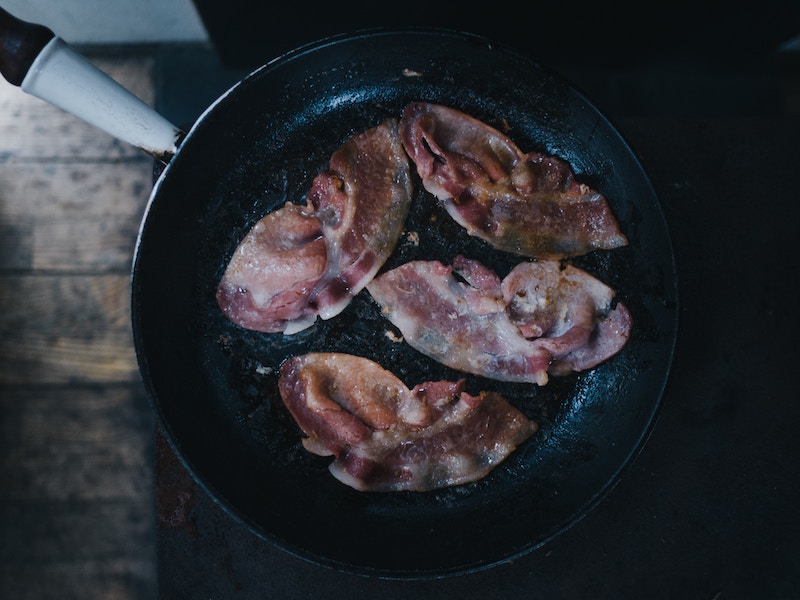 Steal the Bacon with inner tubes. This is a physically exhausting game that can be lots of fun but might be best if played with boys against boys and/or girls against girls.
Mark a large square in the field and place a stack of seven to ten inner tubes in the center of the square. Divide the group into four equal teams, each one lining up on their side of the square. Number the players on each team from one to however many players are on each team.
The object of the game is to get as many inner tubes as possible across your team's line. Call out several numbers. The players with those numbers run to the center and start dragging the inner tubes to their lines. There may be several players tugging on the same tube. Each tube successfully pulled across a team's line is a score (one point) for that team.
Variation 1: Once the kids get the hang of it, add a soccer ball to the game. Each team gets a point deducted from their score if the ball is kicked over their line. Team members along the team line act as goalies. Once the ball touches the ground in their territory the point is scored against them.
Variation 2: To further complicate the game, add a cage ball, or earth ball (4 to 8 ft. in diameter). The team that gets this ball across their own line gets three additional points.
Also, see Tubemania, both on Big Room page.